Modulr launches accountancy innovation roadshow in Edinburgh
---

---
Fintech company Modulr will host its first Accountancy Innovation Roadshow on the 20th of February in Edinburgh, as the first of a six-city tour of the UK.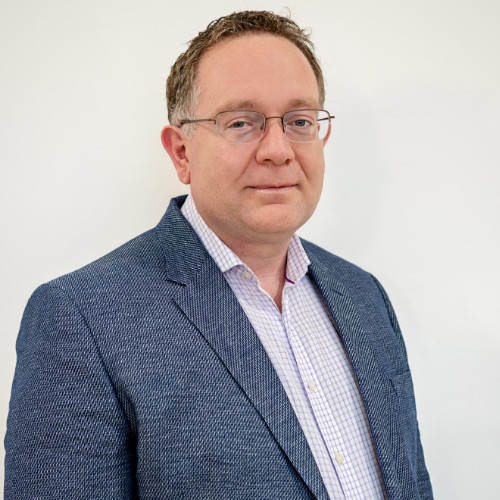 The series of events forms part of the FinTech's £20m investment to deliver simple, secure and reliable payments services for accountants and their SMEs clients.
Payments, designed specifically for the needs of the UK's 5.7m SMEs, have been historically neglected by established financial services while the recent fintech revolution has struggled to expand its reach across the UK.
Modulr is changing this by using the Roadshow Series to drive awareness of how accountants can make payments an advantage for themselves and their SME clients, freeing them from payment inefficiencies hidden in legacy systems.
The roadshow series will first visit Edinburgh on the 20th of February, bringing together forward-thinking accountants to discuss the real impact of technology on the accountancy business model, and the SME clients they serve.
The event will feature a morning of networking, panel discussions, round tables and useful insights which accountants can apply to their own businesses in order to fuel growth for their clients.
The first Accountancy Innovation Roadshow will take place at Whitespace, Norloch House, 36 King's Stables Road, Edinburgh, EH1 2EU, 08:30-12:00.
The Roadshow Series will also visit Birmingham, Manchester, Belfast, Cardiff and London throughout the year.
Myles Stephenson, CEO and founder of Modulr, said: "For too long the UK's SMEs and their accountants have missed out on the latest payment innovations from the world-leading fintech industry on their doorstep. This lack of access to the fintech ecosystem has limited their ability, leading to slow payments, financial headaches and unnecessary hours pulled away from the core of their business - delivering greater value to clients.
"An accountant powered by the latest payments technology means SMEs have better control over their money and future growth, all through a platform that's secure and simple, and more reliable than many established financial services."