Modulr announces partnership with Soar in effort to deliver real-time payments to lenders
---

---
Edinburgh-based fintech Modulr has teamed up with Glasgow-based Soar to deliver real-time payments to support responsible lenders.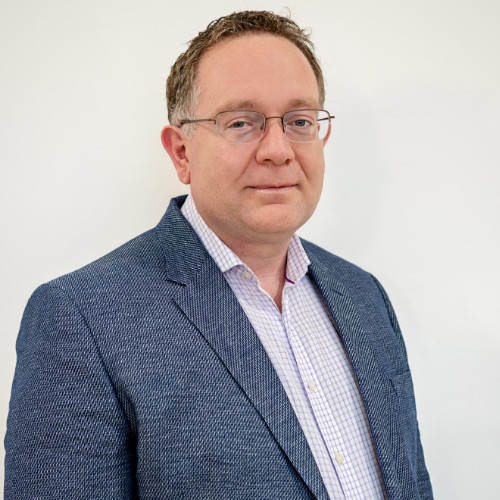 Modulr is the Payments as a Service API platform for digital businesses. It integrates into any product or system. Modulr's new type of payment accounts are built for businesses that need a faster, easier and more reliable way to move money.
Soar works with responsible financial institutions such as credit unions and Community Development Financial Institutions (CDFIs), providing them with a comprehensive suite of mobile and digital banking technology.
Through its innovative banking solutions, Soar aims to tackle the societal problem of high-cost lending. Many of the organisations Soar works with are community-based and not-for-profit, offering fairer interest rates on borrowing than most payday lenders or banks.
The payment side of Soar's banking technology is crucial as many lending institutions struggle with costly, time-consuming and outdated payment processes. When payments are not processed in real-time, this prevents employees from having a realistic view of their ledgers.
To help lenders overcome these challenges, Soar set out to find a reliable payments technology partner - one that could help them build out the payments side of their solution and launch new services quickly. Modulr was a perfect fit.
Looking to the future, Soar is hoping to expand its offering for lenders even further – using Modulr's technology to offer current accounts and eventually provide a full agency banking experience.
Andrew Duncan, CEO at Soar, said: "Our partnership with Modulr is going to make a huge difference to the responsible lending organisations we work with. It's going to enhance the payments side of our product, bringing us much closer to providing a complete solution to our customers. With Modulr's support, we'll be able to drum up further interest in the market and grow our business.
"We're hoping to expand our reach, enter new markets and soon be serving millions of consumers in the UK. We have an exciting roadmap planned and we're looking forward to achieving some great milestones this year and beyond. Modulr will be key to helping us realise our vision."
Myles Stephenson, CEO of Modulr, added: "We're proud to be supporting a fellow Scottish FinTech like Soar, as they strive to provide responsible lenders with access to innovative technology. Their vision is to help these organisations get funds quickly to those who need it most. With our reliable payments infrastructure powering their banking technology, we're excited to help them realise this goal."