MCC Accountants: Push back self-assessment deadline to help SMEs
---

---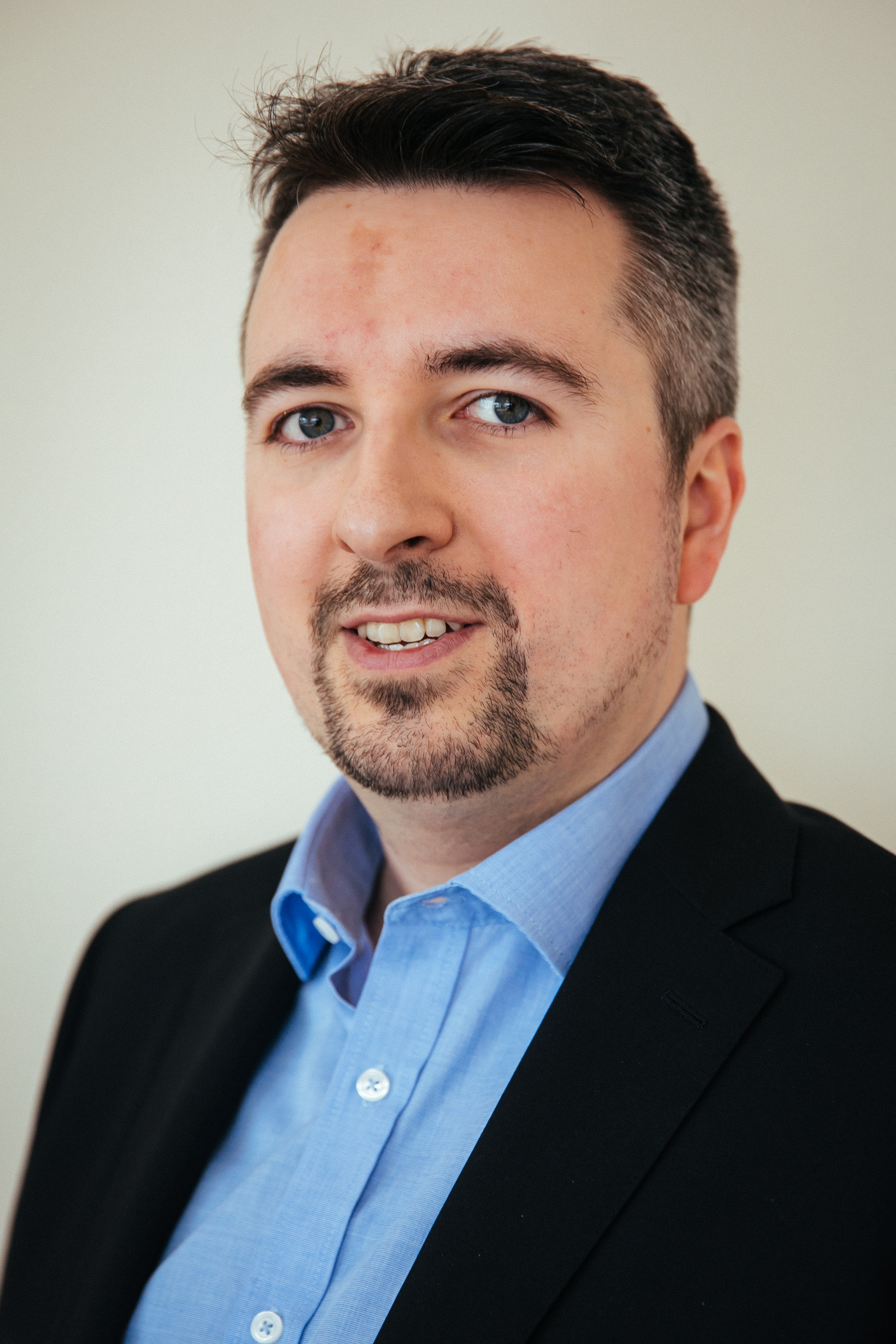 The UK Government should push back the self-assessment tax deadline of January 31 to help small businesses across the country, Glasgow-based accountancy firm MCC Accountants has said.
MCC Accountants argued that firms needed more breathing space after a chaotic year, and that that extending the deadline by a couple of months would benefit everyone.
Director Andrew Morrison pointed out that many business owners will have been unable to gather all the necessary information for a tax return because of COVID-19 restrictions, or even suffering the effects of the virus themselves.
Those who have been shielding would have found it particularly difficult to meet with accountants or travel to banks and Post Offices.
And given so many SMEs have been operating a working-from-home strategy, that would also make gathering records more difficult.
Mr Morrison, whose firm represents 150 Scottish SMEs, added that HMRC itself would benefit from an extension.
Last year, 700,000 people missed the self-assessment deadline, with that number likely to increase significantly this time around.
Many of those would appeal any penalty handed down, causing the tax office considerable administrative problems further down the line.
Andrew Morrison, director of MCC Accountants, said: "Both the UK and Scottish governments have worked together well to help out firms struggling through the pandemic, but now HMRC could step in with further assistance.
"Many small and medium-sized businesses use the festive period to get their books in order, but for thousands across the country that just won't have been possible because of the pandemic.
"Extending the self-assessment deadline by a couple of months would be a much-needed fillip for thousands of small businesses, and wouldn't have any material impact on the public purse.
"It may even prove cost-effective when you consider the number of people who could miss the deadline then launch very credible appeals against penalties."
He added: "Over these past 10 months the world has become used to events being cancelled and milestones delayed, from local town galas to the Olympic Games.
"Handing 60 days' grace to SMEs after the year they've just had would be a welcome and uncomplicated move, and one that should be announced as a matter of urgency."
This article first appeared in today's Scotsman.