Maven and SIB deliver 4.1x return through sale of Glasgow tech firm
---

---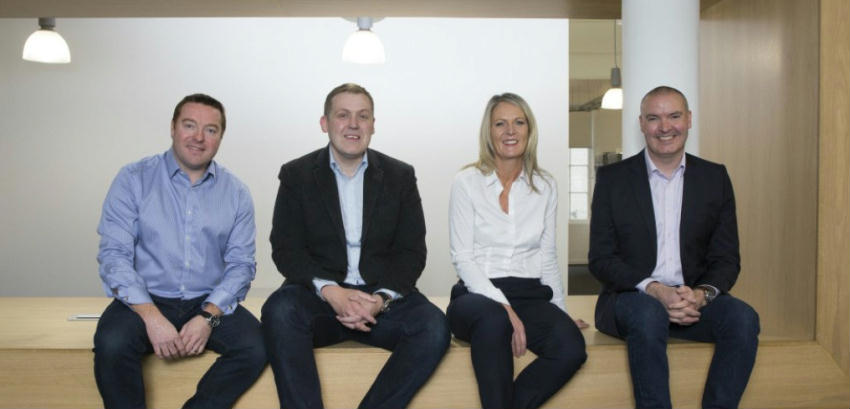 Glasgow-based investment house Maven Capital Partners and the Scottish Investment Bank have announce the profitable exit from Incremental Group Holdings Limited, delivering a return more than four times the original investment for investors.
The transaction is the second highly profitable exit for Maven investors in a week, following the sale of global telecom services provider Indigo-Belcom, which also delivered a return of more than four times investor's original outlay.
Incremental is a market leading digital technology services business, employing 125 people across five sites in Glasgow, London, Manchester, Inverurie and Northwich. Incremental helps clients achieve digital transformation across core business applications, moving to the cloud and leveraging data and AI.
Since Maven and SIB invested in the business in 2016, Incremental has grown significantly, with its order book increasing more than four-fold on the previous year. For the current financial year, revenue has risen 60 per cent to £6.6 million and EBITDA by 100 per cent to £1 million.
Incremental has become one of the largest Microsoft Dynamics Partners in the UK, working with a range of blue-chip clients including Aggreko, Total and Scottish Leather Group. Its sale to Dunedin LLP will enable the business to take the next step in its evolution as it targets £60 million revenue, £10 million EBITDA and a workforce of 500 by 2022.
Julie Glenny, investment director at Maven, said: "Maven's exit from Incremental is an excellent result for our Investor Partners network. Generating a 4.1x return in just two years stands as a testament to the Incremental management teams' ability and ambition to build a successful digital services business, but also Maven's capability to support entrepreneurial smaller businesses and help them achieve their growth aspirations. We are proud of how we have enabled Incremental to add significant scale to the business through organic growth and key acquisitions, and we wish them every success going forward."
Kerry Sharp, head of the Scottish Investment Bank, said: "This is an excellent example of our investment funding helping an ambitious management team to create a business of scale. More broadly Scottish Enterprise has been working with the Incremental team since inception supporting a range of initiatives including growing their talented workforce and we look forward to continuing this support going forward."
Neil Logan, CEO, Incremental Group, added: "Together with Maven and SIB we have achieved a great deal and I thank them and Clydesdale Bank for their initial belief in us and their support. I look forward to the next phase of our journey and working with Dunedin to realise our full potential."