Marketing Edinburgh fined over late accounts
---

---
Marketing Edinburgh, Edinburgh's tax-payer funded tourism marketing company, has been fined for failing to file its accounts on time.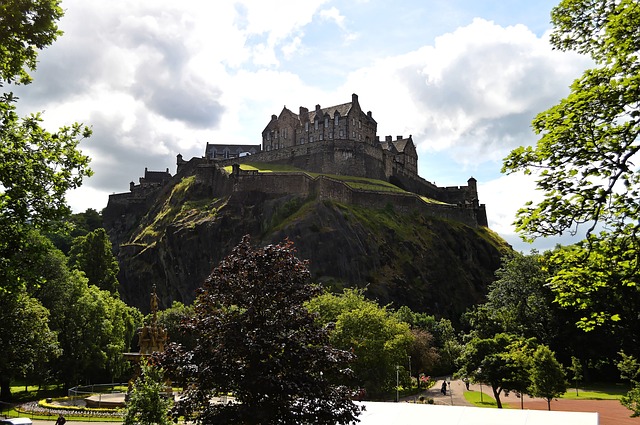 The accounts up to March 31 last year were due to be filed with Companies House by December 31 2019, but are yet to be submitted by the tourism promotions company.
Marketing Edinburgh will receive a £750 fine for its failure to file accounts, which will double to £1,500 if records are not provided by the end of June.
The firm is owned by the City of Edinburgh Council and previously had a budget of £890,000. Its previous board quit in November last year after the council rejected a funding plea submitted by the firm.
The new board set a new plan but its success depended on income from tourism that has plummeted due to the coronavirus pandemic, The Times reports.
This month, Market Edinburgh was "hibernated" after its funding was cut, and its 16 members of staff are facing unemployment. The firm has refused to furlough its staff.
Andrew Johnston, a member of the City of Edinburgh Council's finance and resources committee, said that the governance of Marketing Edinburgh must be investigated once the pandemic has passed. He said: "Any limited company, and particularly one which receives large amounts of public money, has a duty to lodge accounts."
It was revealed last month that John Donnelly, who was chief executive of the firm from 2013 until April 2019, had a salary of £139,000. Questions have also been raised concerning Marketing Edinburgh's appointment of an external financial advisor.
A spokeswoman for Marketing Edinburgh said that the new board had to "significantly review the business in order to reshape it into a going concern when they took over".
She said that this was underway when the pandemic began but that COVID-19 led to the changes being reconsidered and a council order to hibernate the company.
She added: "We have agreed an extension with Companies House to allow this process to complete. Any outstanding fee will be paid by Marketing Edinburgh."
Read all of our articles relating to COVID-19 here.