Make online retailers pay more tax to help out the post-pandemic high street, says MCC Accountants
---

---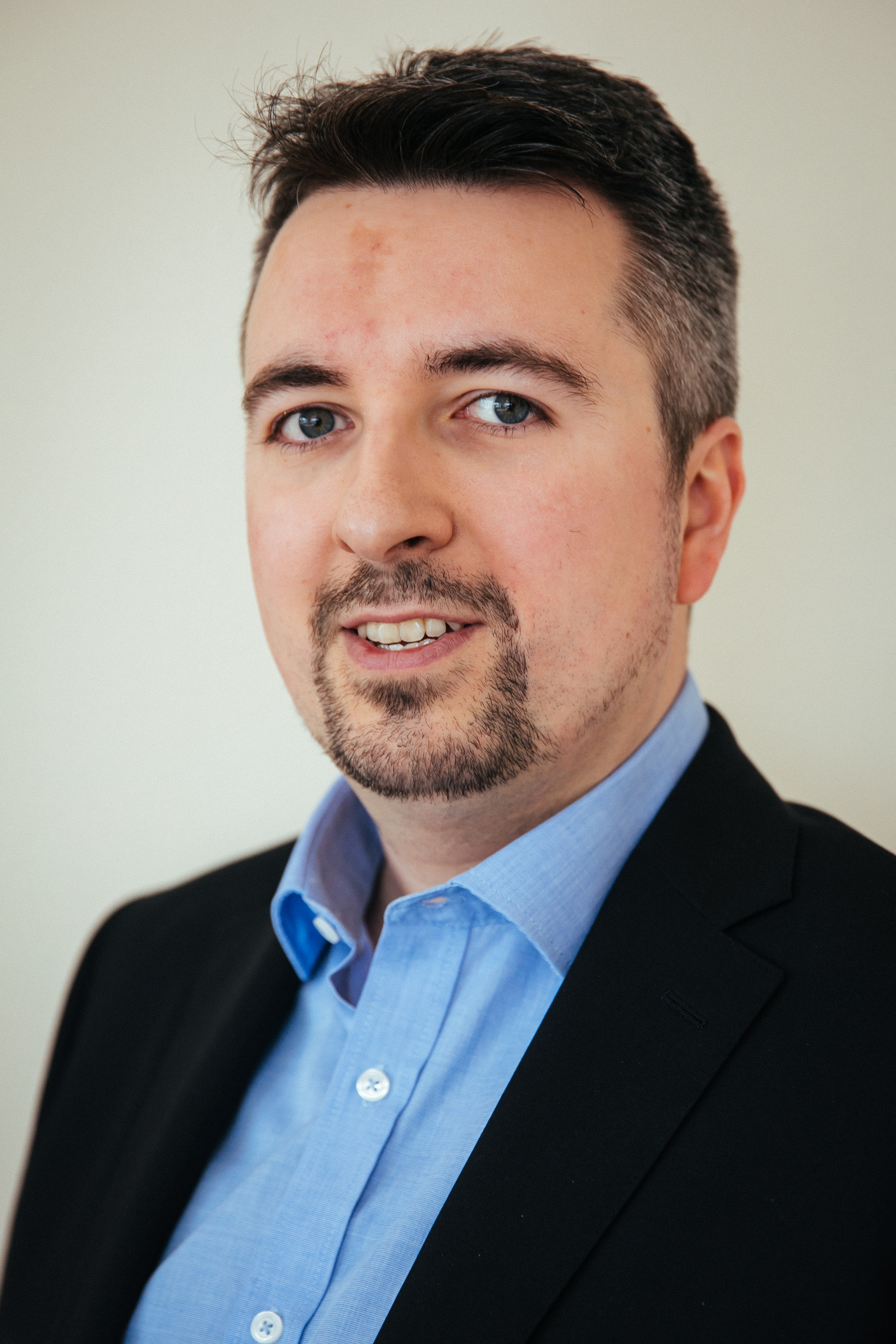 Online retailers who've enjoyed a "boomtime" through the COVID-19 pandemic should be forced to pay more taxes to help out those who have suffered, according to Glasgow-based MCC Accountants.
The firm said companies like Amazon had enjoyed too lenient a tax regime even before the coronavirus crisis.
Writing in today's Scotsman, director Andrew Morrison said the UK and Scottish governments had to work together to develop a new taxation system which would ensure web-based retailers would pay the same as their counterparts with physical stores.
The extra revenue generated could help revive town and city centres across the country, and go toward the public finances rebuild.
One possibility would be creating a virtual "footfall" levy, where big companies would be taxed according to online visitors, much in the way high street shops with prime locations pay more in rates because they can attract a higher volume of customers.
Small businesses which operate online should still be given the same tax breaks as small shops, ensuring any measure focused only on those who made large profits which are then often diverted overseas.
MCC Accountants represents around 150 small-to-medium-sized businesses across Scotland.
Andrew Morrison, director of MCC Accountants, said: "The restrictions brought in by coronavirus have really shone a light on the need for tax reform.
"It's time for those web-based companies who've made a pretty penny from the stay-at-home culture to stump up the tax needed to bail out the high street.
"A system needs to be urgently developed which forces mega-rich companies – who've enjoyed a boomtime pandemic – to cough up the sort of tax they'd be paying if they had city centre stores in prime locations."
He added: "This is clearly the right and fair thing to do, and the government would benefit from significantly increased tax receipts. Many will argue these levers should have been installed long before the pandemic.
"But now everything's being shaken up, the government must finally act to end these glaring discrepancies and get us all back on the road to financial sustainability."