Loch Duart scales up asset investment thanks to six-figure financing deal from HSBC UK
---

---
Award-winning Scottish salmon business, Loch Duart, has purchased a new feeding barge to increase production after securing a six-figure asset financing deal from HSBC UK.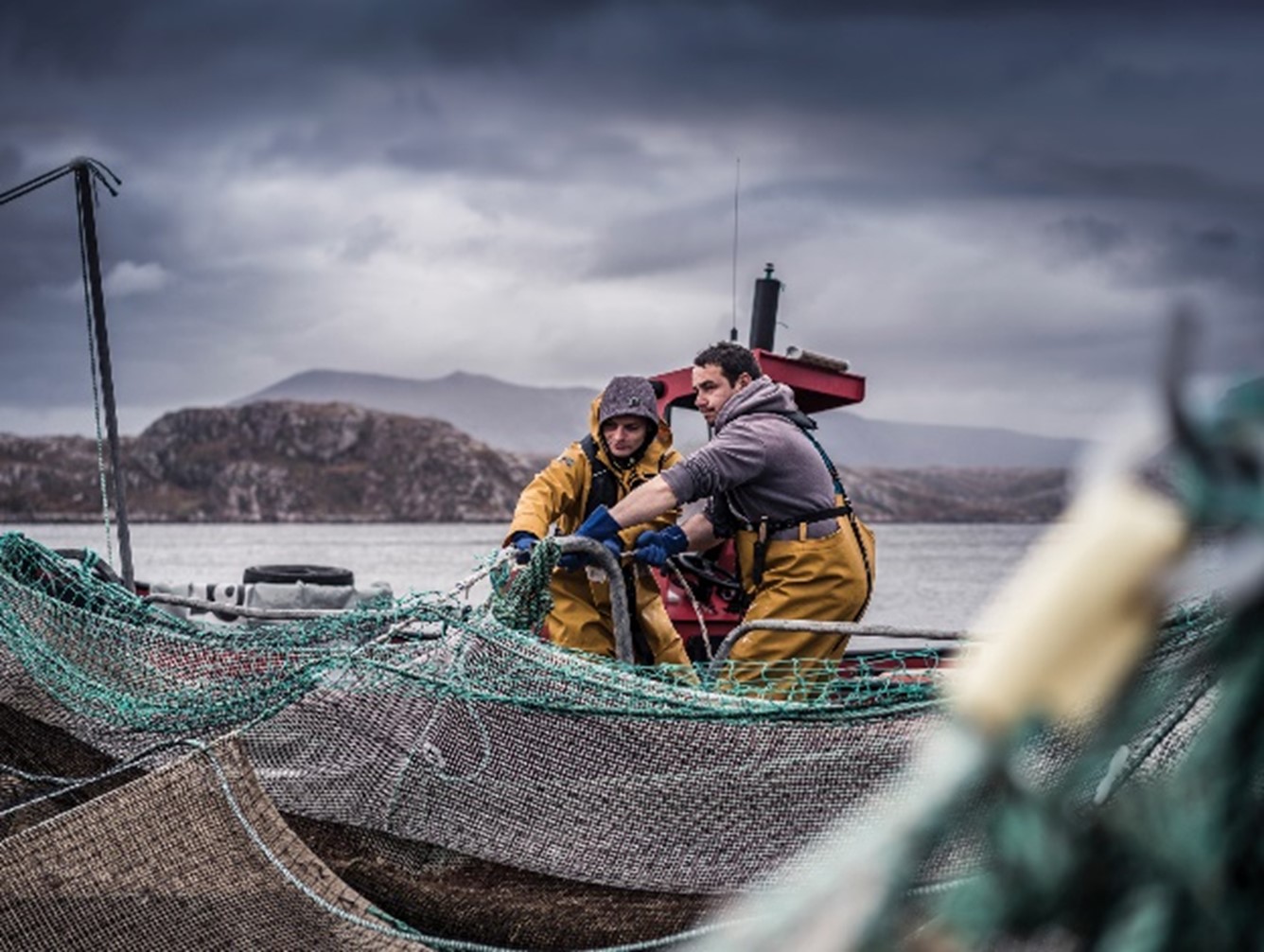 Loch Duart, which has been exporting sustainably farmed salmon globally for over 20 years, has installed the barge on its biggest site at Oldany in Sutherland, as a less labour-intensive means of delivering sustainably sourced feed to the farm's salmon.
The purchase of the new barge is part of Loch Duart's ongoing strategy of placing more emphasis on cleaner fish management and husbandry while making sure the best technology possible is implemented to maximise efficiencies. The new feed barge also means feed delivery can be maintained during adverse weather conditions.
Simon Maguire, financial director, Loch Duart, said: "This investment is part of a strategic programme to continually update our equipment, placing the husbandry and quality of our salmon at the forefront of our farming. The new feed barge also means we can harness the experience and skills of our team better by removing some of the manual labour currently needed, while also enabling us to scale up production significantly.
"HSBC UK have proven to be a valuable partner for Loch Duart in recent years though their ongoing backing, advice and collaboration in supporting our growth."
Grant Bett, relationship director at HSBC UK, added: "HSBC UK is committed to backing growing Scottish businesses and Loch Duart is a great example of a Scottish business success story, as a global exporter leading the way as Scotland's premium salmon producer."
Marcus Sangster, equipment finance director at HSBC UK, commented: The fishing industries have had a challenging year with Brexit and Covid, and Loch Duart have maintained their operations and global reputation throughout, including through significant investment. We're delighted to be able to continue to provide support as an important next step of its international growth plan."