KPMG UK completes sale of restructuring business to H.I.G Europe
---

---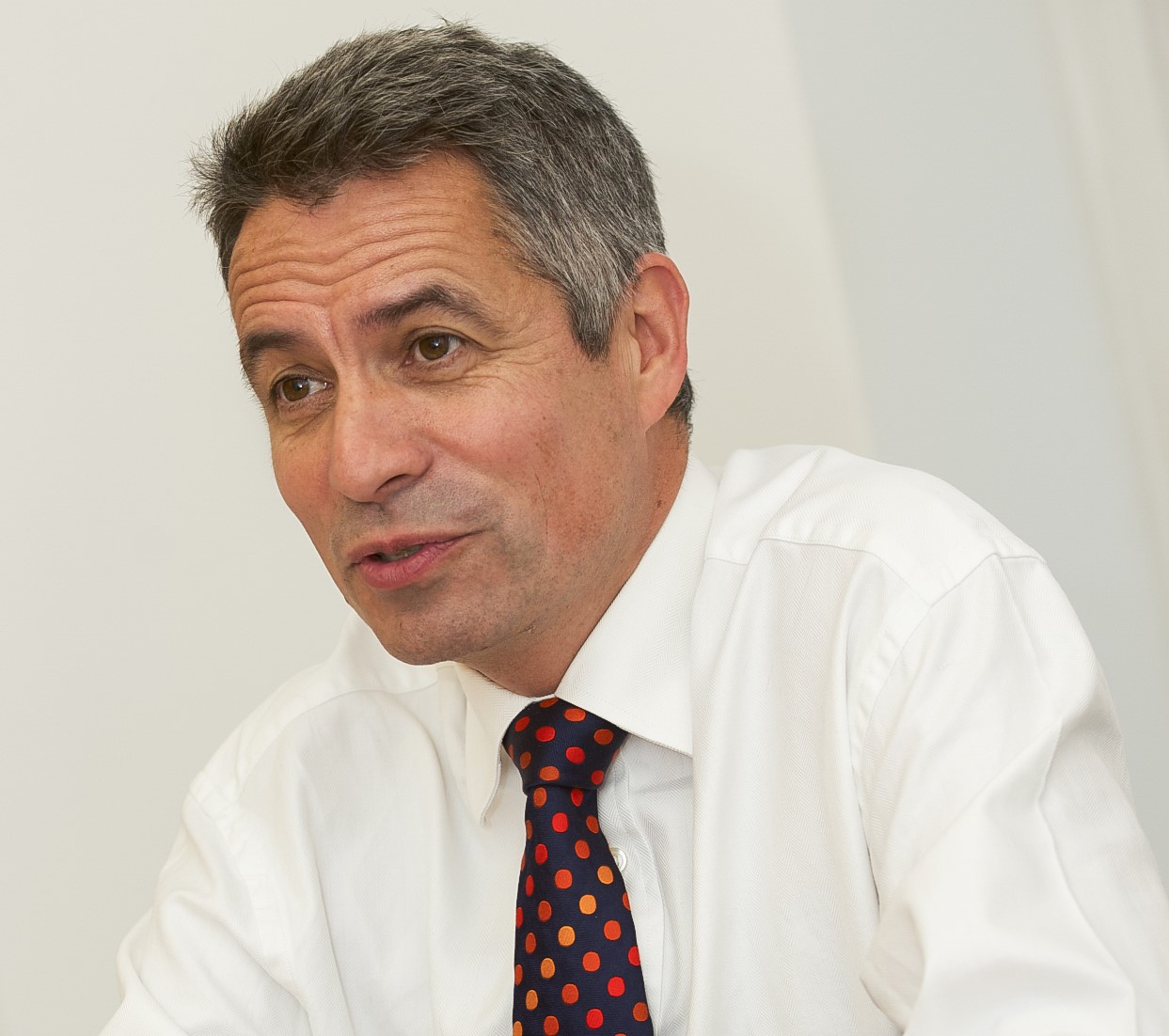 KPMG has completed the sale of its UK Restructuring practice, now known as Interpath Advisory, to H.I.G. Europe, the European affiliate of H.I.G. Capital, LLC.
The sale of the business, which sees circa 528 staff and 22 partners transferring to Interpath, enables KPMG to accelerate its programme of investment in its core audit, tax, deals and consulting services for clients.
Interpath Advisory is a multidisciplinary practice of 43 managing directors and approximately 507 staff located across the full breadth of the UK.
The new company draws on a 50-year track record of developing innovative approaches to complex restructuring problems, such as pioneering the use of company voluntary arrangements and taking the first appointment of the special administration regime introduced for insolvent financial institutions.
In recent years, its people have led on high-profile engagements including the administration of intu properties plc; the liquidation of Thomas Cook's retail division; and the administration of Monarch Airlines.
Blair Nimmo, Mark Raddan and Will Wright have been appointed to the board of Interpath Advisory, having collectively led this transaction for over ten months.
John Connolly, former CEO of Deloitte UK and chairman of the Deloitte Global Board of Directors, has been appointed chairman of the Board of Interpath. He has chaired a number of PE backed companies and currently chairs G4S PLC and previously chaired AMEC Foster Wheeler PLC.
Blair Nimmo commented: "This is a significant day for our business, and comes at a time when business leaders, boards and stakeholders are grappling with a myriad of issues, from overcoming financial and operational stress and distress, to recovering and protecting value.

"As an independent, conflict-free business with an experienced team at the helm, we will have the freedom to anticipate and react to the challenges faced by our clients with even greater agility. We've already had an overwhelmingly positive reaction to news of our sale from our clients and our people, and we are looking forward to hitting the ground running."

Will Wright said: "Our vision for Interpath is to build upon our proud heritage and strong UK footprint, and expand both the portfolio of services that we offer and the markets that we serve to become a truly international advisory business. We also want to ensure this remains an inclusive and forward-thinking place where we can attract and retain the very best talent, and where our people can thrive and develop fulfilling careers."

Mark Raddan added: "We would like to thank KPMG for their full support throughout this transaction, and we part as firm friends. Moving forward with H.I.G.'s backing and our team of extraordinary people, we're looking forward to continuing to help organisations large and small navigate the challenges ahead and ultimately, help them find their right path."

Nishant Nayyar, managing director at H.I.G. Europe, commented: "We are excited about today's launch of Interpath Advisory as an independent business. We are impressed by the professionalism and expertise of the Interpath management team and fully support their vision of building the premier independent restructuring advisory business in the UK and beyond. We are proud to partner with Blair, Mark, Will and the entire team and look forward to supporting Interpath's continued growth while maintaining its unique and distinct culture."

John Connolly said: "In the highly complex markets which will face many companies in the years ahead Interpath is strongly positioned to support businesses with its broad range of skills and deep experience. The team are highly motivated to build the business as an independent company creating a position of distinction in its chosen markets."
Jon Holt, chief executive of KPMG UK, said: "This is the best possible result for both KPMG and the Restructuring business. It will enable us to accelerate our investment in our core services and take advantage of the significant market opportunities ahead of us.
"Throughout this process, a key priority has been to ensure the stability and future success of the Restructuring business and its talented people. This deal will help the team at Interpath to do just that, whilst giving them the opportunity to serve a broader client base and realise their full growth potential. We wish them every success in the future."
The sale is specific to KPMG in the UK and does not affect the firm's Insolvency and Restructuring business in Ireland, which includes Northern Ireland.