KPMG splits leadership roles after Bill Michael steps down
---

---
KPMG has revamped its governance structure after losing its chairman and senior partner Bill Michael after it was alleged that he made controversial comments during a video conference earlier this month.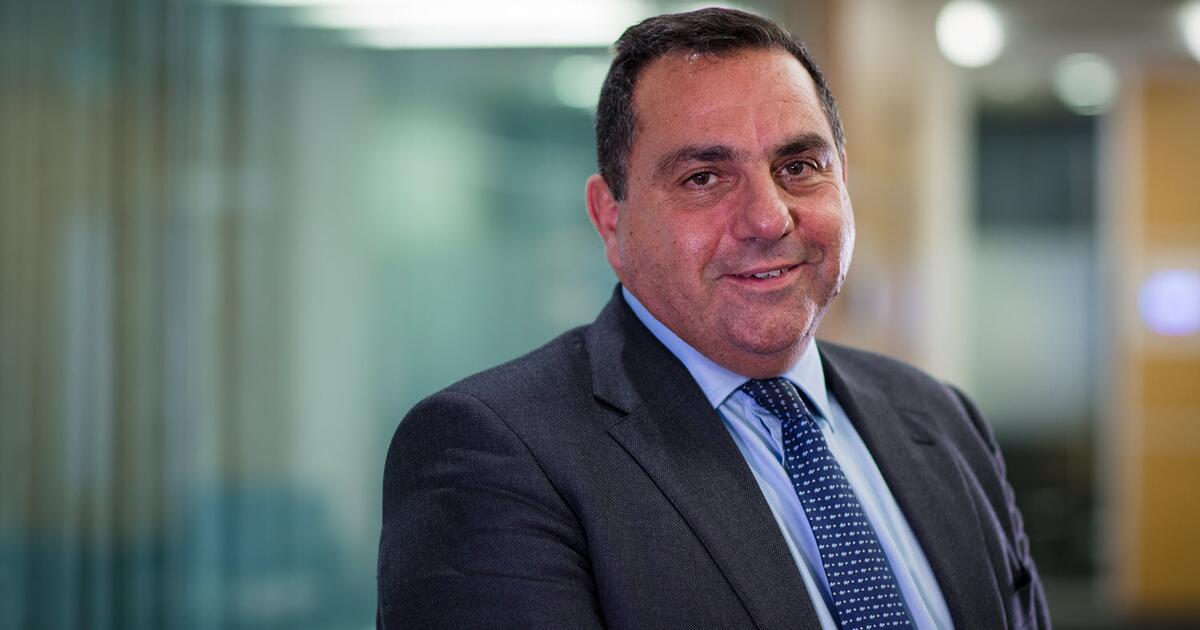 The Big Four firm announced it will split the roles of UK chairman and chief executive that were both previously held by Bill Michael while he was senior partner.
Mr Michael stepped down on February 11th while the firm investigated the comments he is said to have made during an online meeting with staff.
He later apologised after receiving backlash for allegedly telling staff to "stop moaning" about working conditions during the coronavirus pandemic.
Bina Mehta, who was appointed as interim chairman after Mr Michael announced his departure, will remain in the role for the next year and will oversee a vote to appoint a new chief executive to run the firm's day-to-day business until September 2025.
Ms Mehta said: "The board has acted to ensure we continue to provide clear, long-term leadership for the firm as we deliver the next stage of our growth strategy and support our clients as the country emerges from the pandemic."
The election for a new leader will start this month and voting by the firm's 575 partners will conclude by the end of April, The Daily Telegraph reports.
In the meantime, Mary O'Connor, who heads up KPMG's clients and markets division, will continue to serve as interim chief executive.
Ms Mehta said that Ms O'Connor was "doing a tremendous job leading the firm during what has been a challenging period".
KPMG said that splitting the roles of chairman and chief executive was in line with industry practice.
Rival firm Deloitte, already has a similar governance structure in place, but Hywel Ball and Kevin Ellis continue to cover both positions at EY and PwC respectively.
The governance shake-up means Ms Mehta will not run for election as chief executive, though she may find herself in a strong position to win a further partner election to appoint a permanent chairman next year.