KPMG Scotland's Vishal Chopra predicts outcomes of UK Budget
---

---
Vishal Chopra, KPMG's head of tax in Scotland, has predicted the outcomes of the upcoming UK Budget.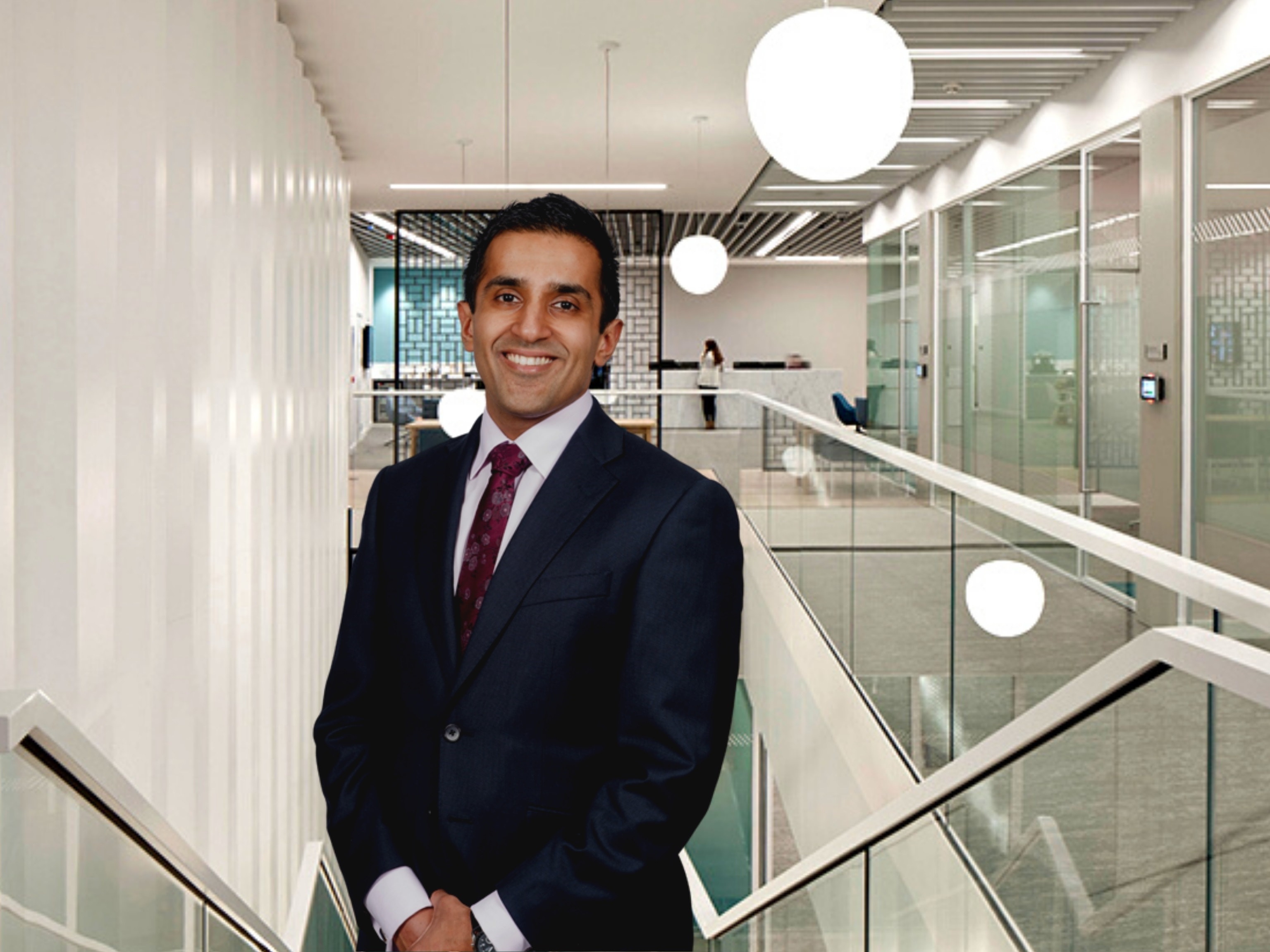 Mr Chopra said as well as addressing current levels of unemployment, GDP, and the budget deficit, the Chancellor is likely to have one eye on the levelling up agenda, ensuring that the City of London's strength is bolstered, and demonstrating that Brexit gives flexibility that benefits the whole of the UK.
He said that the UK's rate of corporation tax is already 'relatively low' when compared to other G20 nations and urged that it is likely 'we will see a modest increase', or at least more detail on the direction of travel over the years ahead.
Mr Chopra said: "There is also the leftfield possibility of a corporate 'Covid surcharge' albeit the timing of this would need to be very carefully managed to ensure it is introduced at the right time and in the right way."
He added that the "biggest lever" the Chancellor can pull to raise revenues is around income taxes, albeit the Conservative manifesto committed not to increase rates during this parliamentary term.
Mr Chopra revealed that the Chancellor stated early on in the pandemic that he would consider looking at removing the differences in NIC rates which relate to the self-employed when compared to the employed. He added that Mr Sunak may well use the Budget as his opportunity to make a change here.
He continued: "It is also likely that we will see an extension to the Job Retention Scheme, as well as additional support for the retail, hospitality and leisure sectors including an extension of specific VAT reliefs.
"Planning for major tax changes in the current environment presents a serious challenge. Given the Chancellor's desire to avoid dampening confidence, the delay is understandable and will provide much-needed time for the Government to consult and take the best course of action for economic recovery.
"If the volume of consultations is big enough that the Treasury needs more time to publish them, then perhaps we can expect some fairly radical proposals coming down the line. Adopting a thorough consultation approach – rather than rushing through reform – enables the impact of any reform to be properly assessed first and allow the Government to deliver on their policy objectives."
Mr Chopra concluded: "As he looks to grow the economy, the Chancellor might build out the government's green industrial revolution plans with investment specifics around low carbon innovation. We may also see more detail on the proposed Freeports which could have a significant impact on the regions behind successful bids and support the levelling up agenda."