KPMG appoints Rob Aitken as new transaction services director in Aberdeen
---

---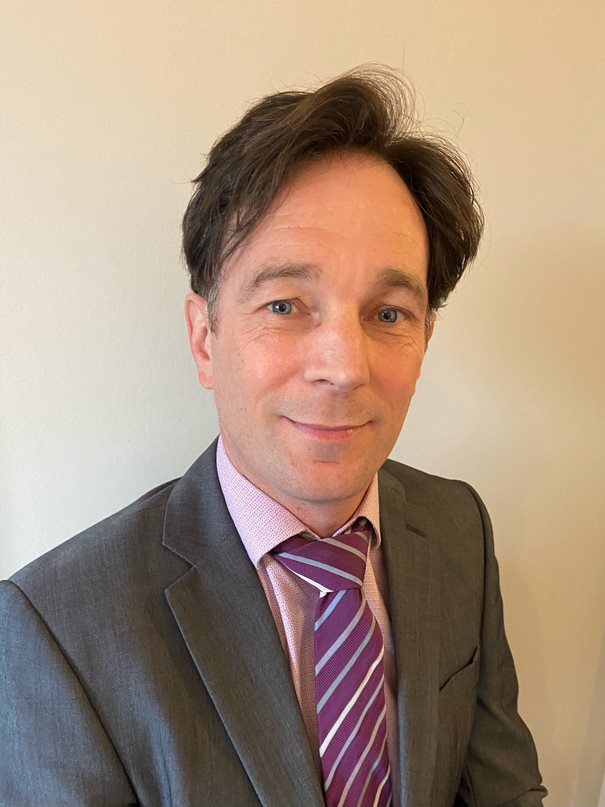 KPMG has appointed Rob Aitken as the new director of its transaction services team as it eyes post-lockdown growth across its Scottish offices.
Mr Aitken will be based at the firm's new city centre offices in Aberdeen, providing support to a range of clients including energy firms as they navigate their way through the region's transition towards a low-carbon economy.
With almost 20 years' experience, Mr Aitken joins KPMG from PwC in Aberdeen.
Commenting on his appointment, Mr Aitken said: "I'm delighted to join KPMG's team in Aberdeen at a time when transaction activity is anticipated to be at the forefront of economic recovery. The team has a high-quality client base and wide network, benefitting from KPMG's global reach and capability while retaining a focus on local businesses.
"Oil and Gas and Energy Services will remain critical to the Scottish economy for decades to come but on a path that embraces the goal of net zero and carbon neutrality; the entrepreneurial spirit of the North East will be critical to this success. Scotland is fortunate to have a wide mix of business across several sectors and it is exciting to work across these as we return to a growth economy."
The appointment comes at a pivotal moment for KPMG's M&A practice and the wider firm in Scotland, with activity rapidly increasing as restrictions are eased and the Scottish economy gradually re-opens.
Last month, the firm forecast Scotland's economy could completely regain ground lost in the pandemic, within two years, slightly outpacing the return to growth elsewhere in the UK.
James Kergon, KPMG's head of deals in Scotland, added: "Last year, lockdown took its toll on deal activity in Scotland. Investors became increasingly cautious and businesses stripped back their growth ambitions, focusing on survival. But, over the last few months, we've seen a real pick up in deal activity. The macro drivers of high liquidity and low interest rates, together with high asset prices and ongoing trends such as digital transformation, energy transition and ESG are fuelling M&A.
"Rob's appointment comes at the perfect time. He'll play a key role in our Scottish Deals team supporting our clients transaction activity, and brings key sector experience to our business. I'm incredibly excited to welcome such an experienced leader to our team as KPMG drives forward its own growth ambitions across Scotland."
Across KPMG's three major Scottish offices, a total of 53 people have been promoted, including 5 Audit team promotions in Aberdeen.
Martin Findlay, KPMG's senior partner in Aberdeen, commented: "It is great having Rob on board as we look forward to increasing levels of transactional activity with businesses positioning themselves for the post-Covid new reality. The twin forces of energy transition and hybrid working is already having an impact on the business strategies of corporates.
"Rob's experience in advising the service sector and upstream companies puts him in an ideal position to add value to corporate transactions as corporates look to build their portfolios via acquisitions as well as making some strategic divestments.
"It is great to have Rob join our Aberdeen leadership team, at a time when we are all looking forward to receiving the full benefits of our move to our new Marischal Square office, at the same time as embracing hybrid working and getting the best of both worlds. Rob joins at a really exciting time for us."