Kelly Tolhurst: British Business Bank
---

---
It was revealed yesterday that the British Business Bank's Start Up Loans scheme has lent over £30 million to small businesses in Scotland since 2012.
Following this news, Kelly Tolhurst, small business minister, has written about her experience as a small business owner and recognises the vital role that entrepreneurs play in Scotland.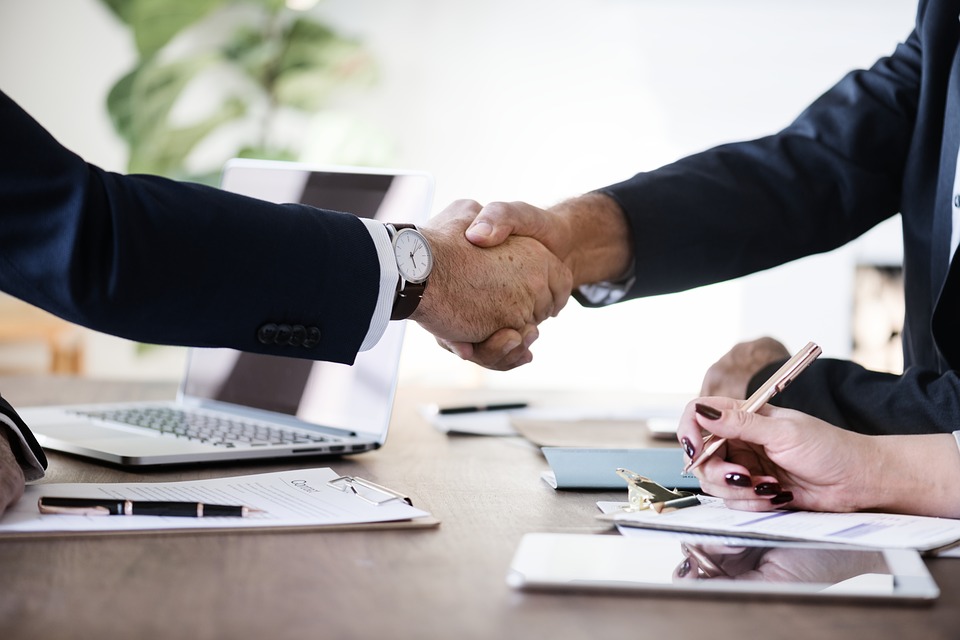 For 17 years, I ran my own small business and I remember only too well the excitement of being my own boss. But I also remember what it took to be successful – steps like developing a business plan and securing funding – and the valuable advice and mentoring I benefited from throughout a process that at times felt a little alien to me. Without that help, my company may never have succeeded.
That's why I'm so proud, as small business minister, that I am able to celebrate the success of our Start-Up Loans scheme, run by the UK government-owned British Business Bank, which has now loaned more than £30 million to entrepreneurs across Scotland since 2012. Each Start-Up loan has meant new careers launched and new jobs created. And with new entrepreneurs benefiting from free dedicated mentoring and support, the scheme is so much more than pounds and pence.
Over the past seven years, 4,047 loans worth about £7,462 have been made available to aspiring Scottish business people, helping many to achieve their dreams. I'm especially pleased that the people running these enterprises are from a diverse range of backgrounds - some of which are often underrepresented in the business community. In fact, nearly four in ten of these new entrepreneurs are women, while more than one in five are from Black, Asian and Minority Ethnic communities.
Of the 4,047 loans issued to aspiring business owners, 35% went to women, including Victoria Nicol, whose business – My Language Connection Ltd (MLC) in Glasgow – flourished after a £10,000 loan in 2017 helped the specialist technology translation agency business to grow.
As a result of the business' success, Victoria has been nominated for Business Woman of the Year at this year's Scottish Women's Awards and the only way is up.
Across the UK more widely, every pound that we've invested through this important programme has generated an impressive £5.70 for the wider economy, while more than a third of new entrepreneurs created through the programme were unemployed when they first applied. And with 10,000 more loans available to apply for under the Start-Up Loans scheme, even more aspiring entrepreneurs are set to benefit.
I would urge anyone with an idea for a business to put both feet forward and turn it into reality – but I know from my own experience, and from speaking to small businesses as a Minister, what a daunting prospect that can be.
The Start-Up Loans scheme offers that vote of confidence through its practical advice and investment. The £500million invested across the UK so far has helped around 22 businesses every day of the year since 2012 to know the enjoyment that comes from working for yourself and, through that, helping others to succeed too. And with an incredible 84 per cent success rate for this programme, I'm as excited for what the future of these new businesses could be as I was for my own.