Join the growing Scottish Financial News community on LinkedIn
---

---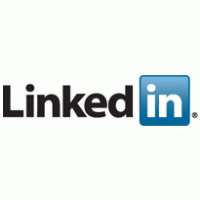 Scottish Financial News is now on LinkedIn, giving our readers more opportunities to keep updated with developments.
The new LinkedIn page will be updated daily with all the news, jobs and events from our newsletters and will provide our advertisers with even more value.
Readers can also still join our ever-increasing following on Facebook and Twitter.
For information on advertising on SFN contact Jeff Anderson on 01292 479443 or email jeff@scottishnews.com.
To submit news, please email newsdesk@scottishnews.com
Find our new LinkedIn page here.