Jim Mortimer joins Phil Anderson Financial Services as mortgage and protection adviser
---

---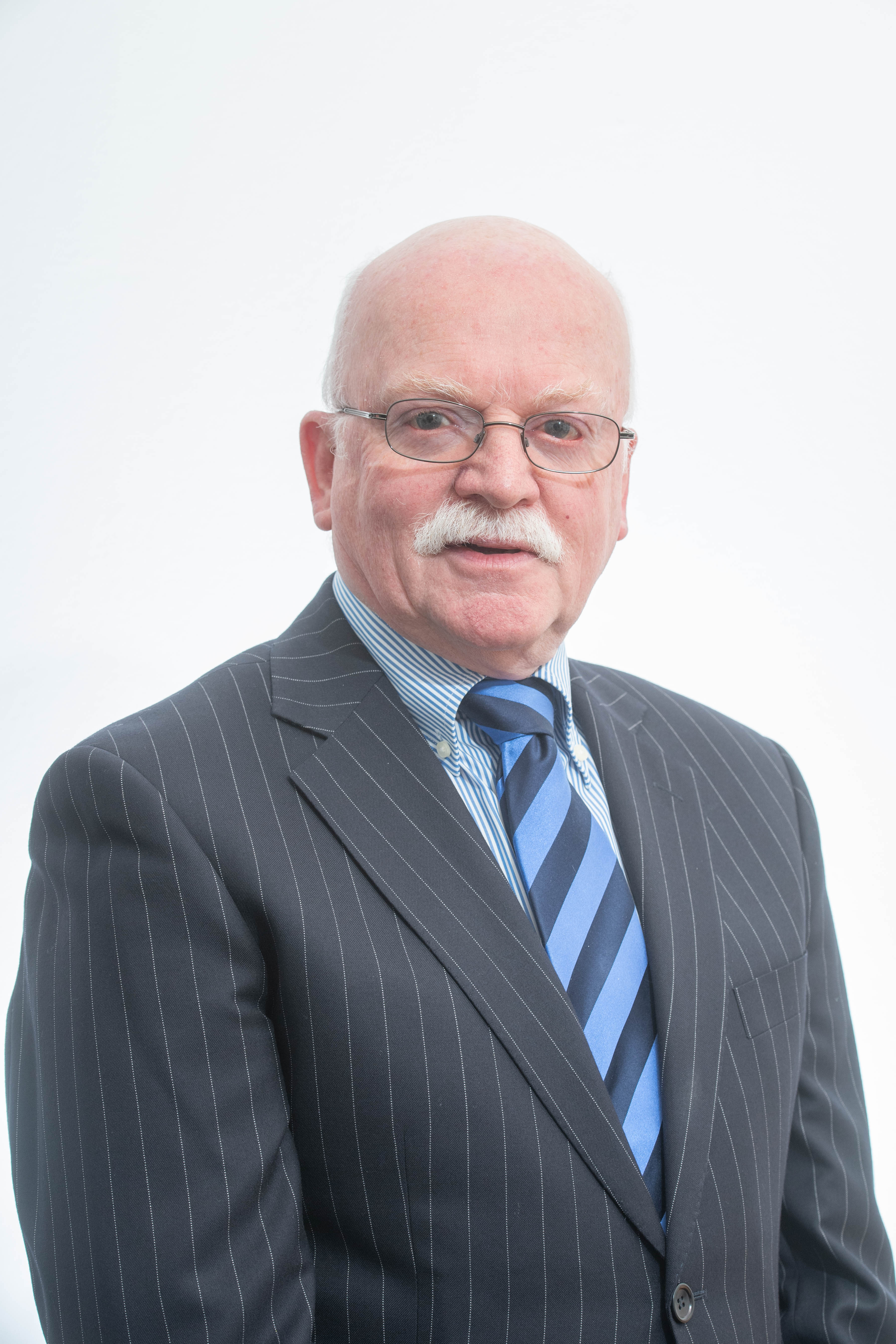 Independent financial advisory firm Phil Anderson Financial Services has recently appointed Jim Mortimer as a mortgage and protection adviser.
Mr Mortimer will be based in the Ellon headquarters of the firm and will be supporting clients with mortgage and protection advice in and around Aberdeen city and Shire.
His career in financial services spans 25 years and has included roles with national financial institutions, including Allied Dunbar / Zurich and most recently Lighthouse Mortgage and Protection Solutions.
Jim Mortimer said: "I am delighted to be joining Phil Anderson Financial Services at what is a really exciting time for the business. Living in Ellon myself I have long been aware of the sterling reputation for customer service that Phil and his team have built within the North-east and beyond. I look forward to getting to know our clients and servicing a more local client base."
Phil Anderson, the firm's founder and MD, added: "It's a real coup for us to welcome Jim to the team. His appointment brings our headcount up to 12 – Jim is the fourth adviser to join us in the last 6 months. He brings with him a wealth of experience and expertise, and is a very highly regarded figure in the industry. He will be a great asset as we continue to grow the business across the North-east, and in Caithness."
The firm currently has offices across the north east, with a new office in the pipeline for Caithness, as well as a prospective move to larger premises for their headquarters in Ellon.