Inverness mountain bike tour company gears up for 2021 with £100,000 HSBC loan
---

---
H&I Adventures, an Inverness mountain and e-mountain bike (e-MTB) guided tour company, has secured a £100,000 Coronavirus Business Interruption Loan (CBIL) from HSBC UK to allow the business to continue trading through COVID-19 and safeguard several jobs.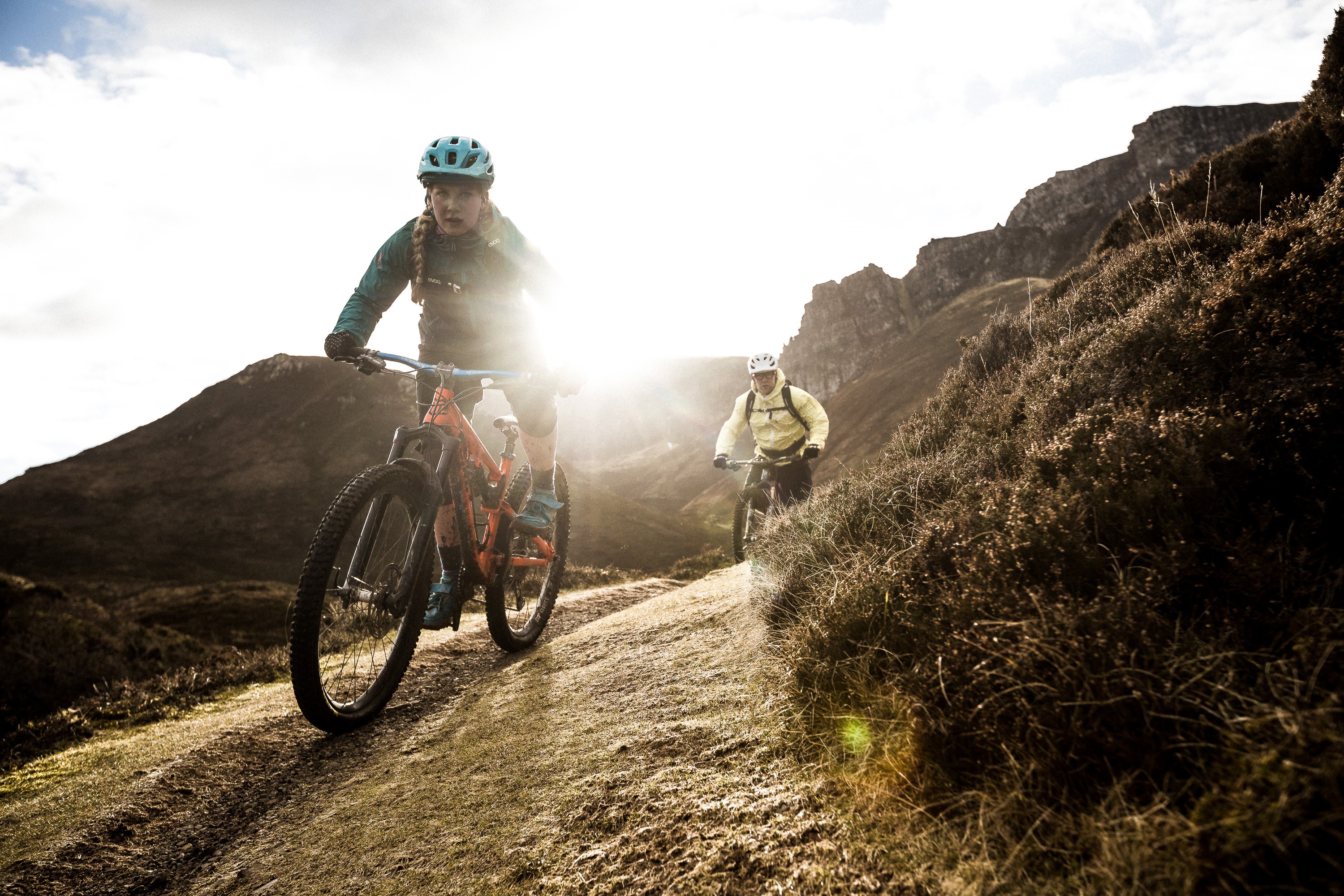 The firm provides package mountain biking holidays to 17 different countries around the world. The halt to international travel since the pandemic began has seen the business lose out on both bookings and deposits, resulting in an 85% drop in revenue in 2020.
HSBC UK's support has meant that the firm has been able to avoid using the government's furlough scheme for its five staff members and rearrange its customers' bookings from 2020 to 2021. It has also allowed H&I to invest in training for its 50-60 worldwide seasonal guide teams.
Euan Wilson, CEO at H&I Adventures, said: "The pandemic's impact on international travel has affected us as it has the rest of the tourism industry. HSBC UK's support has allowed us to 'flatten the curve' and weather storm of the initial impact of COVID-19 on our cashflow.
"It has also allowed us to improve our offering, as we have used this time to invest in training our teams globally, putting us in as strong a position as possible for when international travel is allowed, and bookings can resume."
Susan Rowand, head of business banking in Scotland at HSBC UK, added: "The tourism sector has been one of the most badly affected by the pandemic and HSBC UK is determined to help businesses navigate through this difficult period. H&I has grown over the years thanks to its successful business model and it is clear it will continue to prosper once travel restrictions have eased."