Inflation creeps up to defy analysts
---

---
Britain's inflation rate unexpectedly overshot the Bank of England's 2 per cent target on Wednesday as annual consumer price inflation rose to a three-month high of 2.1 per cent in July from 2.0 per cent in June, the Office for National Statistics has said.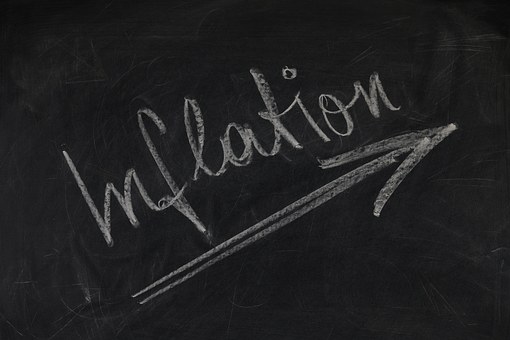 While economists had expected annual inflation to drop to 1.9 per cent from 2 per cent in June before sterling's slide has had much chance to feed into consumer prices, the official data revealed an increase in consumer price inflation, driven by rises in the prices of computer games, toys, hotel rooms, clothing and shoes.
The older measure of retail price inflation - which this month will determine increases in many rail fares for 2020 - edged down to 2.8 per cent from 2.9 per cent, in line with forecasts.
Earlier this month the BoE predicted consumer price inflation would fall to a three-year low below 1.6 per cent in the final quarter of this year, reflecting lower oil prices and government caps on household energy bills.
Analysts said the rise in the cost of living is likely to be supported in coming months by the recent decline in the pound, sparked by fears of a no-deal Brexit, as well as strong pay growth.
Wages rose at the fastest pace in 11 years between April and June compared with a year earlier, according to figures released by the ONS yesterday.
"Inflation remains near target, but continued depreciation of the pound could push it higher," Nancy Curtin, chief investment officer at Close Brothers Asset Management, said.