Ian McDonald to head up Henderson Loggie's energy team
---

---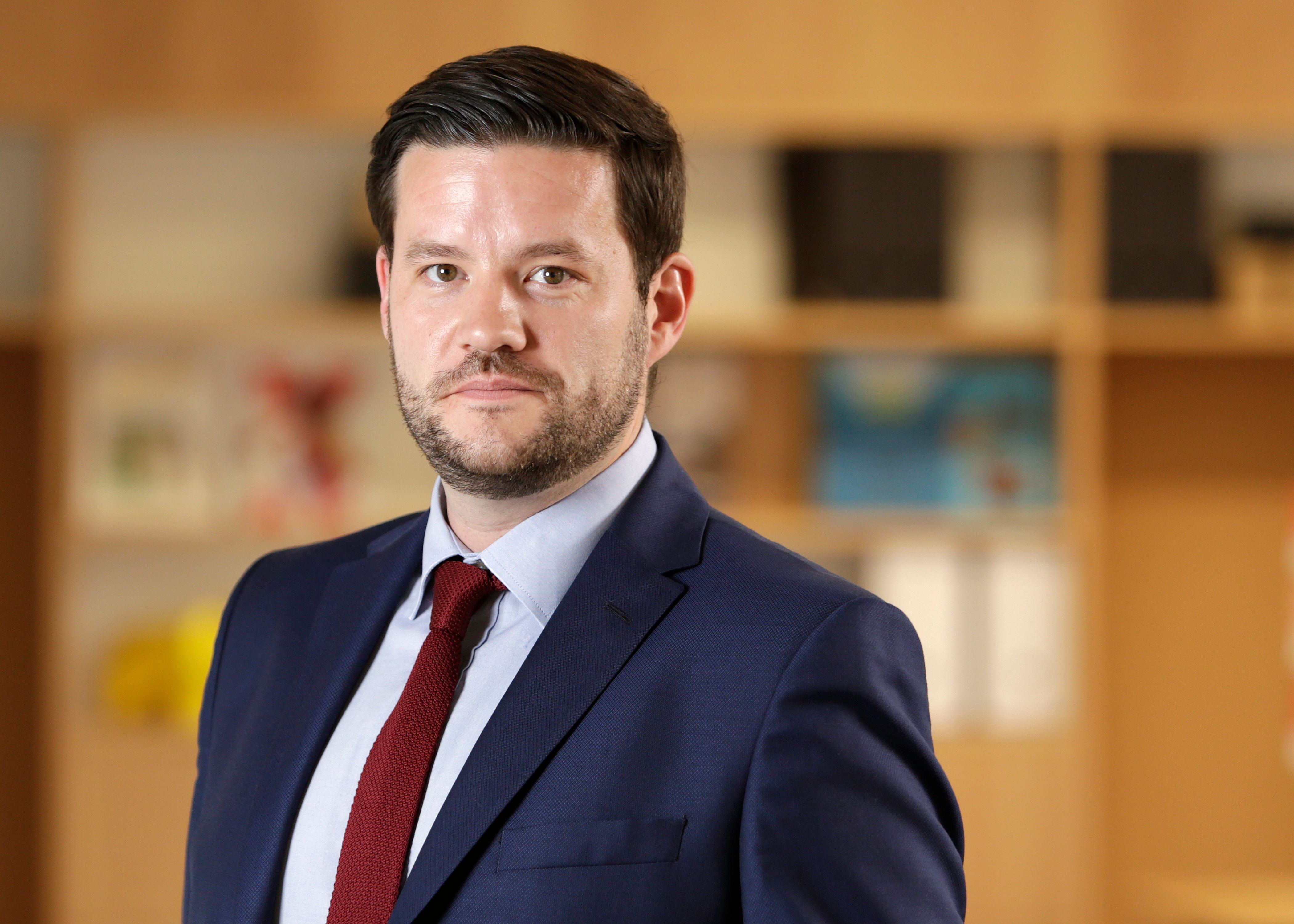 Henderson Loggie has appointed Ian McDonald as its new head of energy.
Mr McDonald is corporate finance director with the accountancy firm providing lead advisory and transaction support to companies nationwide and has a long career in providing advice to those in the energy sector.
As head of the energy group, he will lead on providing insight and expert advice to guide companies navigating the transition from fossil-based to zero-carbon energy.
Ian McDonald said: "The Henderson Loggie Energy Group brings together the vast knowledge that exists within the firm to focus on helping clients manage the impact of global carbon reduction targets on their business. Whilst demand for hydrocarbons is not something that should be ignored in the short to medium term, the market is changing rapidly, and the shift from non-renewable energy sources such as oil, coal and gas towards renewables has practical implications on company finances, strategy, and future proofing.'
"In bringing together specialist and sector-based skills under one umbrella with a focus on energy transition, we are developing a powerful resource for clients needing to understand the latest advancements and the incremental gains required of them and manage the uncertainties they face in the race to net zero."