Iain Potter Construction anticipates prosperity despite coronavirus pandemic
---

---
Lanarkshire-based Iain Potter Construction (IPC) is anticipating an increased workload amid the current coronavirus pandemic after the firm secured a has secured a six-figure CBILS loan from Bank of Scotland to help it stave off the impact of the coronavirus pandemic.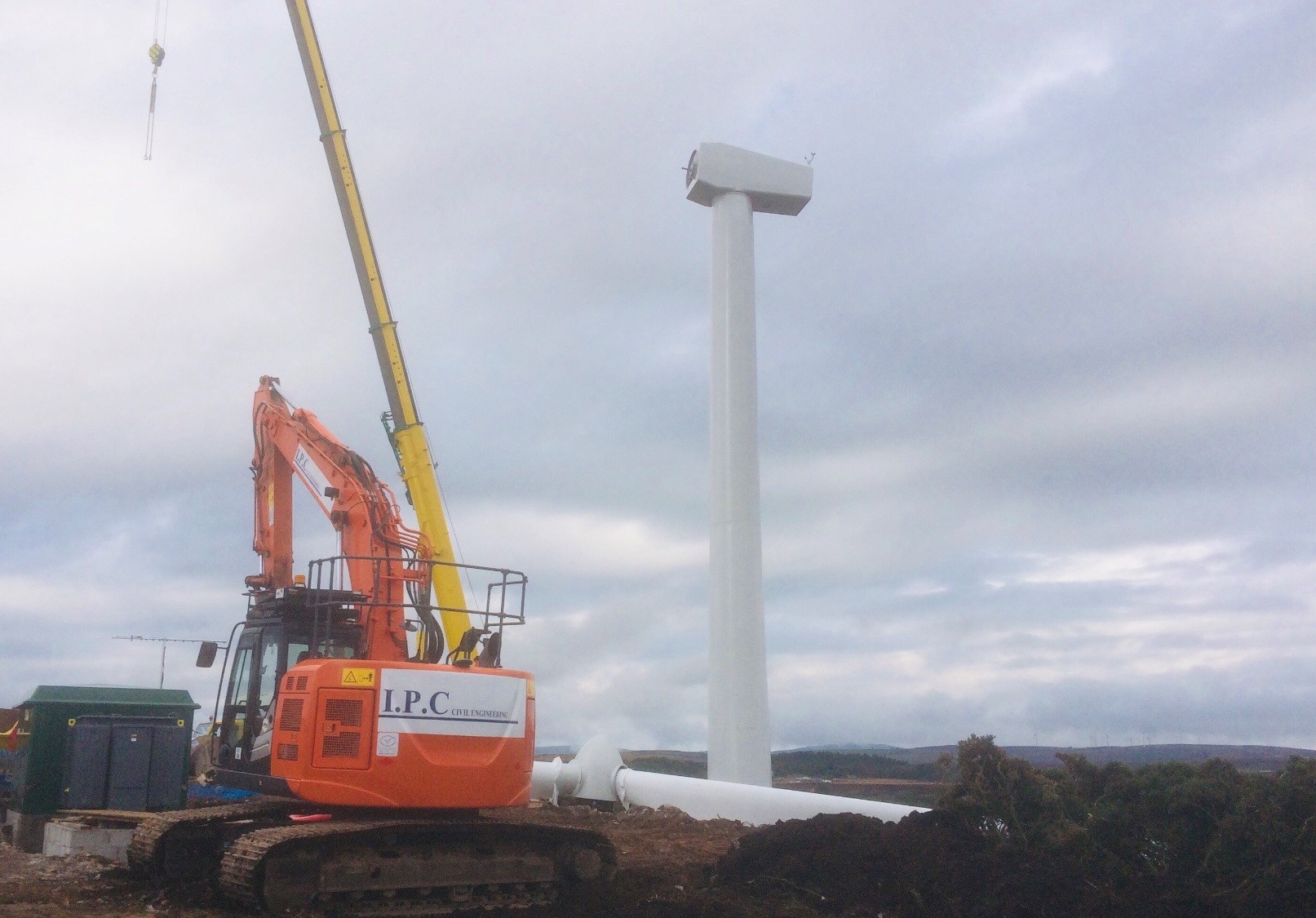 IPC is entering its 7th year of trading and currently employ around 24 ground workers,14 staff and around 20 self-employed joiners from the local area. Due to the outbreak of the virus, the firm has placed the majority of its on the furlough scheme.
The funding from Bank of Scotland ensures that IPC was able to meet fixed costs in the short term. The firm received approval of the CBILS loan on 2nd April and funds on 16th April.
The firm believes that it was one of the first companies to receive this type of support.
With the help of Scottish Enterprise, IPC also secured a substantial grant from the Scottish Government's Pivotal Enterprise Resilience Fund. An application was made for these sums on 3rd May and the firm received confirmation that it had been successful on 11th May.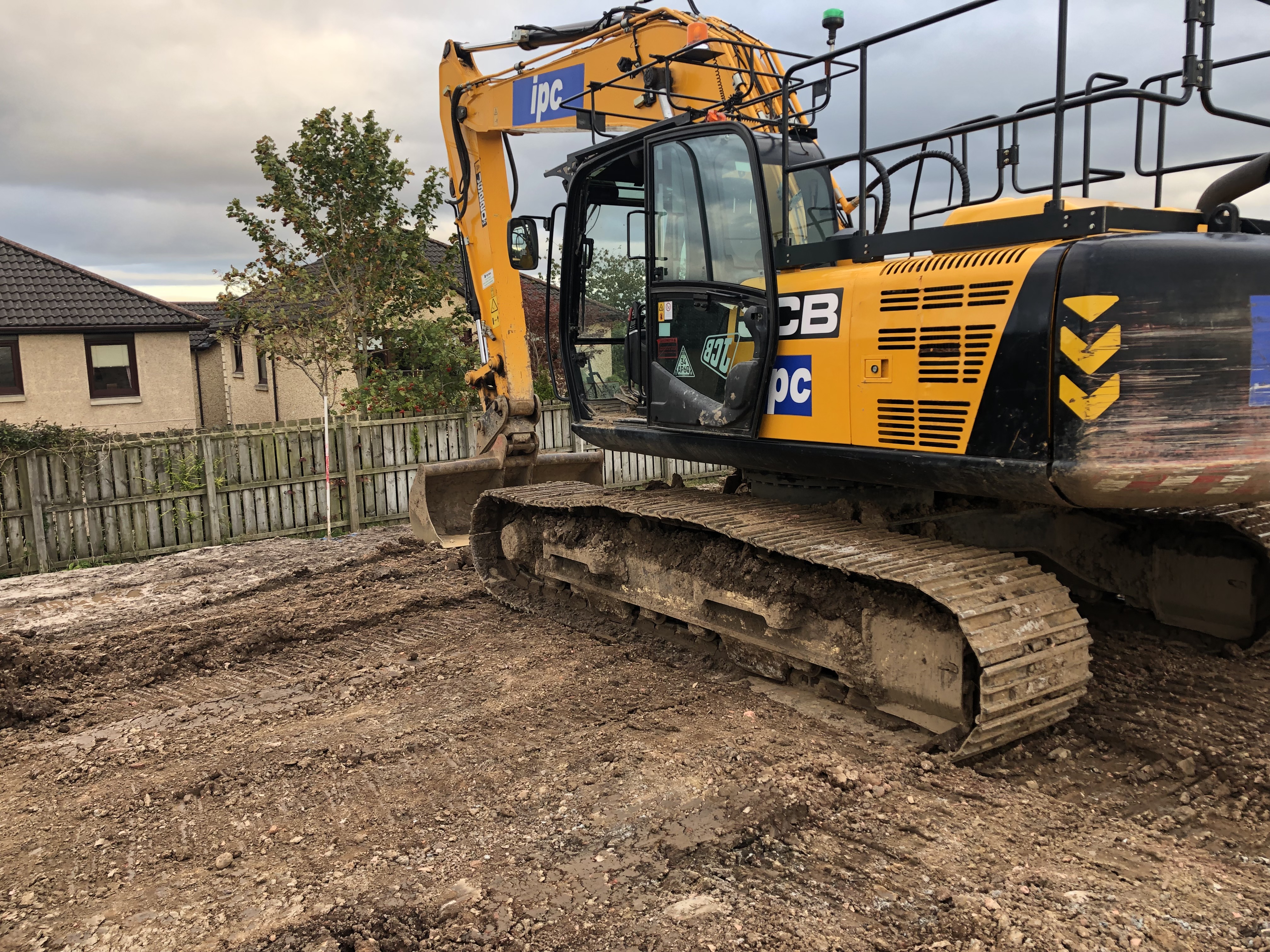 Scottish Enterprise provided substantial support in the preparation and submission of our application and this money will be used to ensure a successful "start-up" when working restrictions are lifted.
IPC is also in receipt of a £10,000 grant from North Lanarkshire Council.
A spokesperson from IPC told Scottish Financial News: "We have been working hard to ensure that our operations are safe for our employees as they resume work and our Health and Safety Manager has undertaken COVID-19 induction training and is rolling out further training to our operatives.
"We became aware quite early on that funding on return to work was equally important as the sums that we had received to ensure survival. This results from the extended payment terms that are common in the construction industry and shortened creditor terms.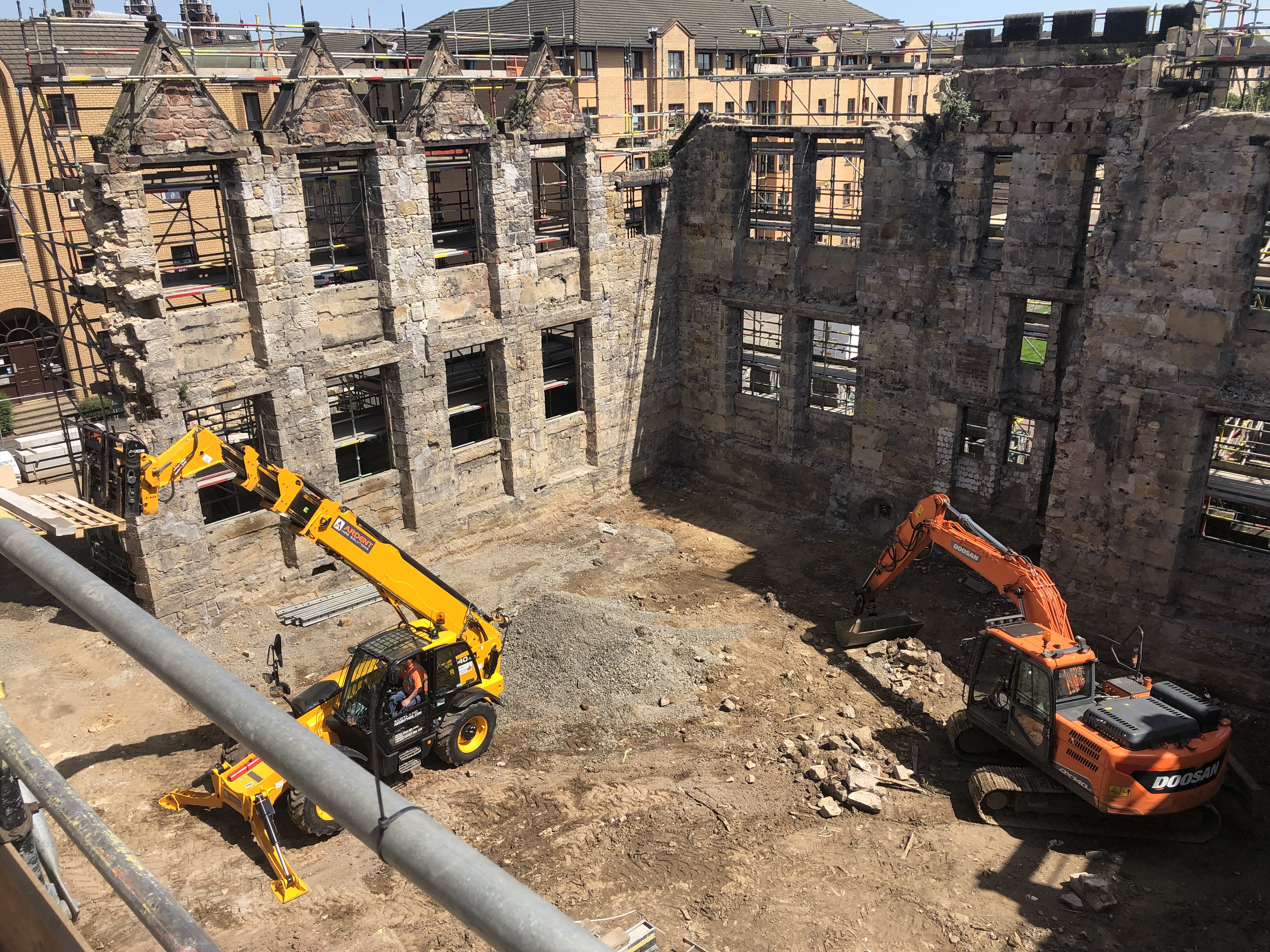 "In order to trade out of lockdown we have been reliant on the on-going support of our primary banking partner, Bank of Scotland."
They added: "Additionally, we are grateful to Hays Recruitment with whom we have developed a supply change arrangement which is IR35 compliant and which delivers quality of service whilst bettering our cash flow.
"Our local supply change has been extremely understanding under the circumstances and where necessary has agreed to flexible payment terms – this has ensured our ongoing viability.
"At IPC we realise that we are in an exceptionally fortunate position, more so than others and whilst we are respectful of the challenges faced at this difficult time, we look forward to resuming work and anticipate an increased workload which will support our business and our supply for the foreseeable future."
Read all of our articles relating to COVID-19 here.