Hutcheon Mearns appoints Claire Clark as head of specialists
---

---
Aberdeen-based Hutcheon Mearns has announced the appointment of Claire Clark as its new head of specialists and transaction advisory.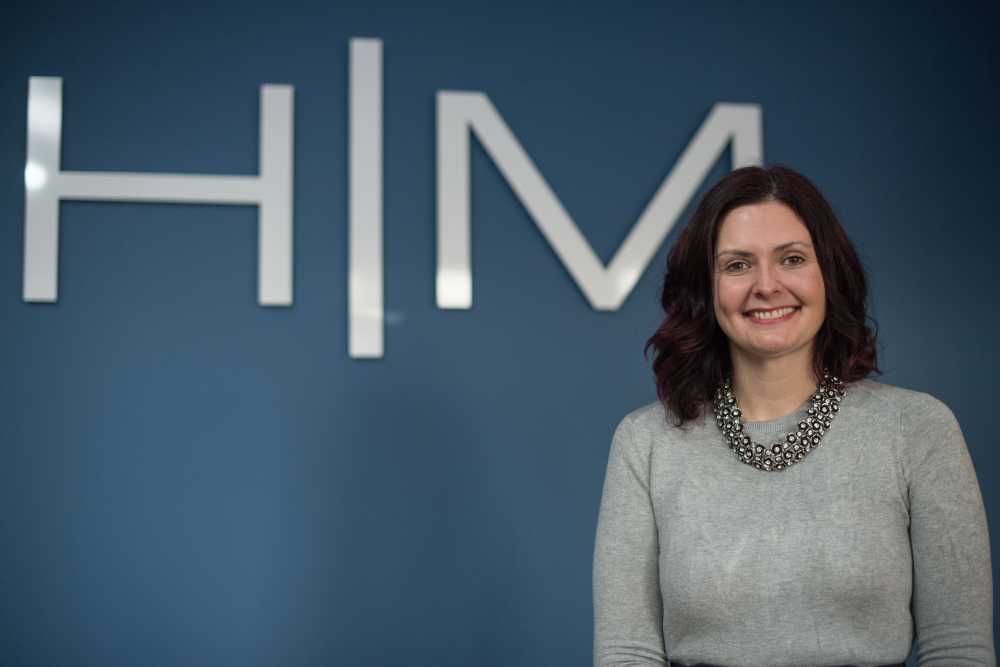 Ms Clark has been with Hutcheon Mearns since shortly after its inception in 2015, with the business experiencing significant growth despite the backdrop of a depressed oil and gas market.
Having completed her training with KPMG in Aberdeen, Ms Clark moved to the KPMG transaction services team as a manager before moving into industry in the role of group and UK regional controller with private equity-backed Triton Group. She has more than 15 years' experience as a Chartered Accountant and has also lectured in Accounting and Finance at RGU in Aberdeen.
Since joining Hutcheon Mearns, Ms Clark has focussed on building a diverse client base for the business, as well as supporting clients with diligence assignments for acquisitions and technical accounting projects. In her new role, she will lead the specialist offering at Hutcheon Mearns.
Ms Clark said: "Our specialist service line is an innovative offering in the Aberdeen market which enables our clients to cover short, or longer term, needs in their finance team without adding to permanent head count.
"The specialist team is highly experienced in working within businesses to deliver financial and strategic projects whilst also providing our clients with the benefit of their extensive experience from both industry and practice."
Managing director Craig Hutcheon added: "Claire has been pivotal in the progression and growth of Hutcheon Mearns. As head of specialists and transaction advisory, Claire will provide support to our team of specialists in a climate where we see growing demand for these services.
"In addition to this she will lead our transaction services assignments of which we have been busy delivering financial due diligence and business optimisation reports over the last three years to private equity and private investors.
"This promotion represents the first in a significant investment in people designed to match business demand for our services and support our ambitions."