HSBC UK and JP Morgan announce thousands of staff will work from home permanently
---

---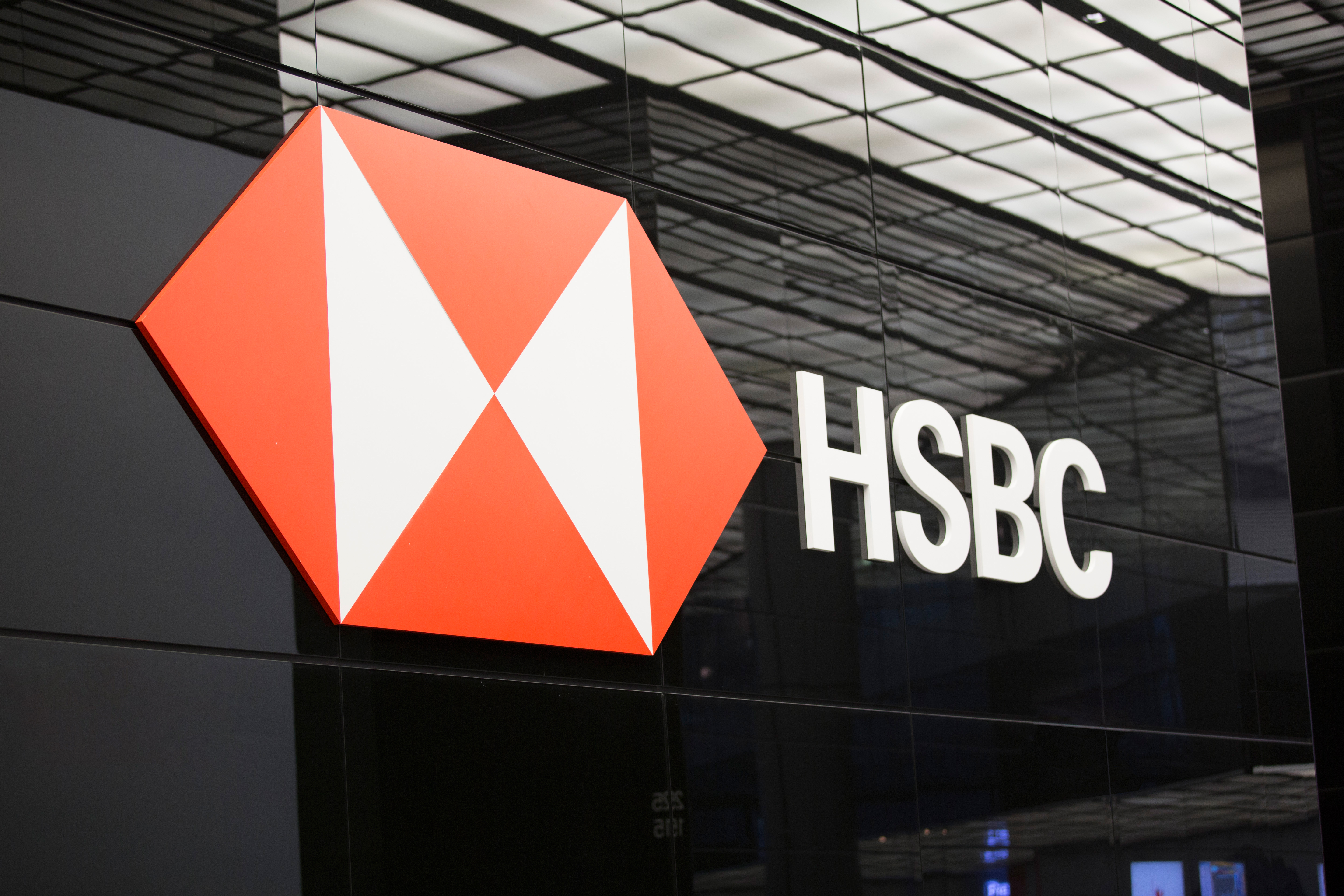 HSBC UK and JP Morgan have announced that thousands of their employees will work from home permanently in the wake of the coronavirus pandemic.
Jamie Dimon, JP Morgan's chief executive, revealed in a letter to shareholders that 10% of the US investment bank's 255,000 employees may work from home full-time. Other staff will continue to work at home for some of the time.
HSBC revealed that all of its 1200 UK call centre staff will move to permanent home working.
Mr Dimon wrote that JP Morgan will continue to build a new headquarters building in New York, and will consolidate more employees there. However, he revealed that overall the changes "will significantly reduce our need for real estate".
The bank will use more digital tools for employees to book office seats and conference rooms, The Guardian reports.
Mr Dimon said that for every 100 employees "we may need seats for only 60 on average".
Around 70% of the HSBC UK's 1800 call centre staff based across England, Wales and Scotland have volunteered to never return to the office, Unite, one of Britain's biggest employment unions, told Reuters.
The bank has offered staff a £300 per annum stipend to cover home working expenses, Finextra reports.
A quarter of staff declined the offer as they wanted to work in the office at least some of the time, while 5% preferred to go back to the office permanently.
HSBC had already closed a call centre in Swansea, South Wales since the coronavirus outbreak. Its main two remaining call centres are in Hamilton and Leeds.
Speaking to analysts in February, HSBC chief Noel Quinn said the bank planned to drastically reduce its office space and switch to having a more permanent agile workforce.
Mr Quinn said: "There'll be much more of a hybrid model of people working in the offices, but in a different way, but also working from home when they want to.
"Canary Wharf will be the primary London office, [but] the nature of working in that office will change to have a higher occupancy per square foot because we'll have a hybrid style of working and we'll probably release premises elsewhere in London."
An HSBC UK spokesman said: "We are in discussions with contact centre colleagues who serve HSBC UK retail customers about ways that we can offer flexibility on work location while ensuring the way we work meets our customers' needs. These discussions are continuing."