Holyrood committee launches inquiry into Scotland and UK internal market post-Brexit
---

---
Holyrood's Finance and Constitution Committee has launched a new inquiry into how the UK internal market might operate post-Brexit.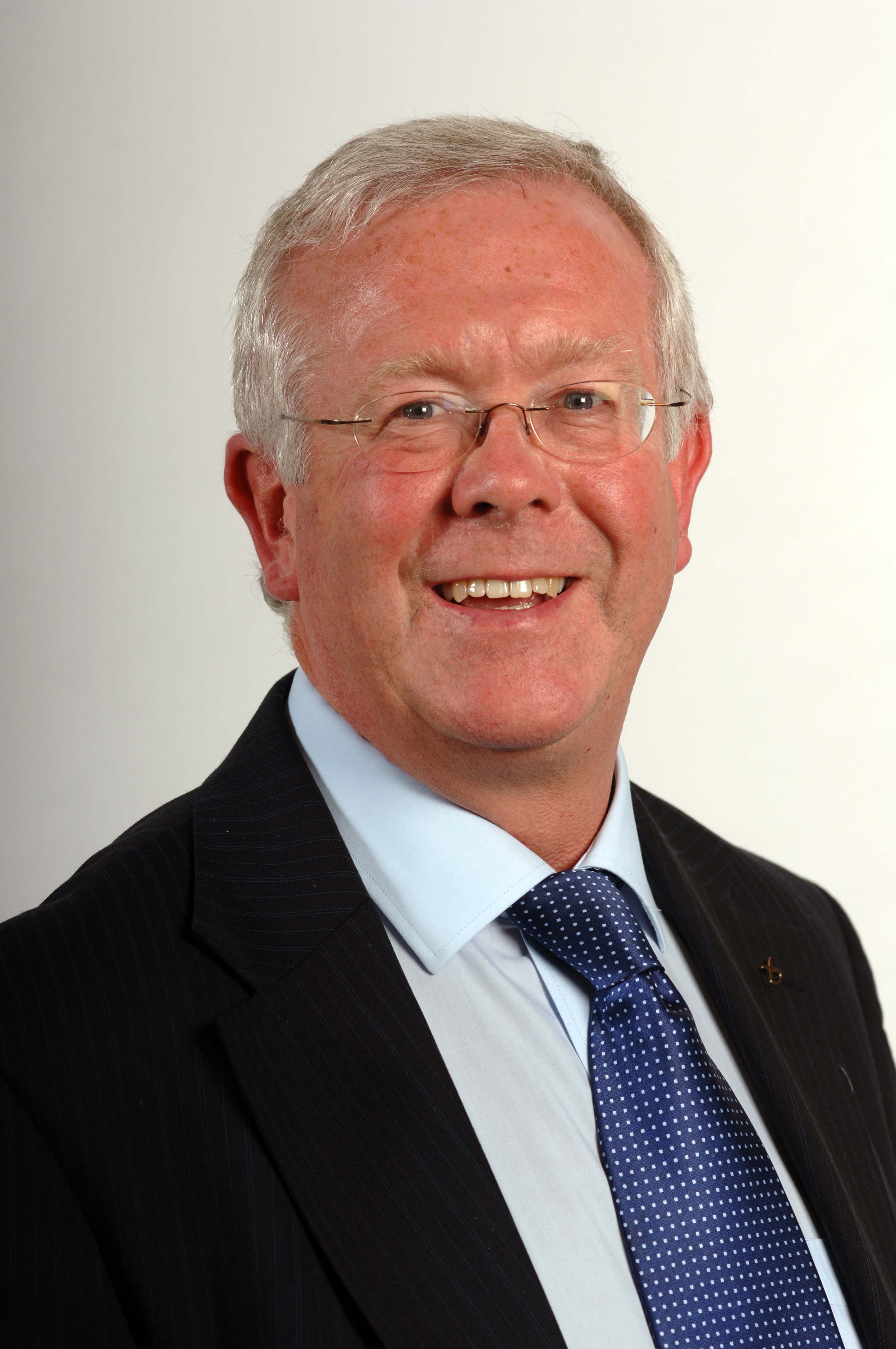 The UK does not have a defined internal market as it has been part of the European Union Internal Market for over 20 years.
The committee has issued a call for views to help inform its inquiry over the coming weeks.
The committee is asking the following questions in its calls for views:
What is the UK internal market?
How will international treaties including trade deals impact on the UK internal market?
What are the priorities and challenges for Scottish businesses and organisations in operating within a UK internal market?
What institutional structures will be required to administer and enforce the UK internal market?
What mechanisms should be available to challenge 'unfair' internal market practices?
What will be the impact of the UK internal market on devolved powers?
What should be the role of the Scottish Parliament in relation to scrutinising the UK internal market?
Bruce Crawford, MSP, finance and constitution committee convener, said: "One of the principles of 'common frameworks' is that they will enable the functioning of a UK internal market post-Brexit, whilst acknowledging policy differences between the respective governments.
"Post-Brexit, common frameworks are proposed in some policy areas to provide common policy and regulatory approaches between the UK and Devolved Governments.
"As the UK has been part of the European Union internal market, it hasn't had to consider how a UK internal market might operate. Our committee has therefore launched an inquiry into this important subject."
"The UK internal market and how it operates will impact on a wide range of Scottish organisations, including Scottish businesses, environmental and consumer organisations. Understanding what it is, and crucially, how it might be impacted by future trade deals are key issues our committee want to examine."
The committee would welcome written submissions dealing with the issues outlined above and any other relevant views in relation to a UK internal market.
The closing date for responses is Friday 28 February 2020.