High Street banks cut financial support for Scottish SMEs by £465m
---

---
High Street banks have slashed financial support for SMEs in Scotland by £465 million, a decrease of 5.8% between 2014 and 2018, according to Iwoca.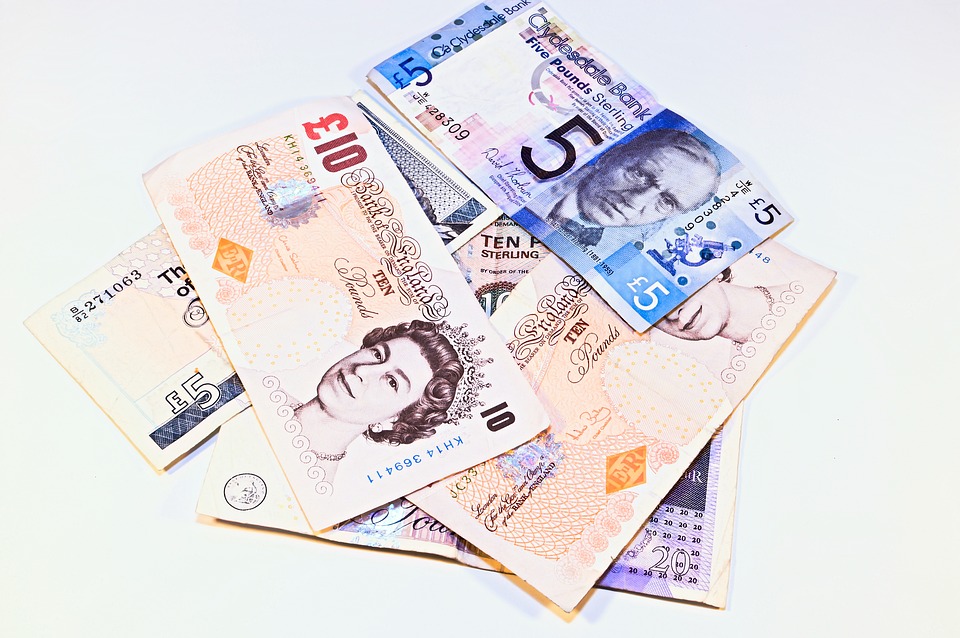 The small business lending specialist has labelled the financing cut as "concerning" and has said that major lenders are failing to support small businesses by providing the necessary backing to allow them to prosper.
A study of postcode lending revealed that the largest drop in SME funding for Scotland was in Renfrewshire, where it fell by 37.5%. However, businesses in the Shetland Islands saw the largest rise, with finance increasing by 75.4%.
On the whole, Scottish lending figures outperformed moth other UK regions, with Scottish SMEs seeing the third smallest rate of decline.
A breakdown of local authorities within Scotland revealed that half of local authorities in Scotland saw a fall in funding in excess of 10%. However, of the 20 local authorities in the UK which saw the largest rise in SME funding, seven of those were in Scotland.
The research also highlighted that lending for SMEs had dropped the most in areas which contain the poorest areas in Scotland.
According to Iwoca, two-thirds of Scotland's most deprived areas are in those local authorities which saw the steepest declines in funding.
Christoph Rieche, chief executive and co-founder of Iwoca, said: "SMEs are vital for the health of the economy. Our mission is to give business owners the funding they need so that they can do what they love, and by doing so, creating jobs and supporting communities right across the country.
"It's therefore concerning that in many parts of the country, major banks aren't serving small and microbusinesses with the funding required to help them thrive."