Head of IoD Scotland Malcolm Cannon quits for new role at Simpson & Marwick
---

---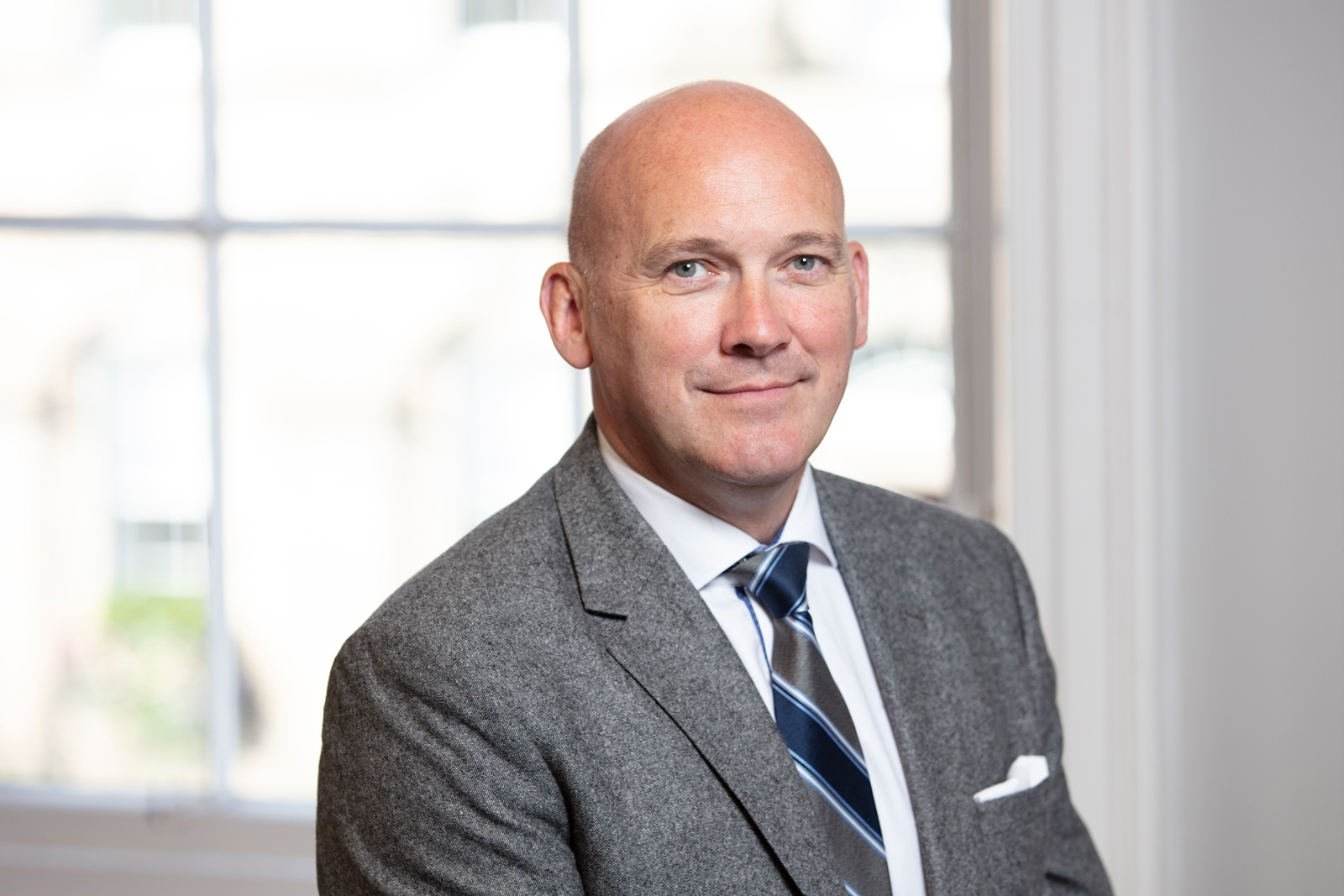 Malcolm Cannon, the director of the Institute of Directors (IoD) Scotland, has quit the role for a new post with Simpson & Marwick in Edinburgh, after less than 18 months in the job.
Mr Cannon has been appointed as the new managing director of Simpson & Marwick's property services in Edinburgh.
The IoD has said that it has already initiated the processes to identify Mr Cannon's replacement.
Aidan O'Carroll, IoD Scotland chair, said: "Malcolm has been a very important part of the senior management at the IoD and an outstanding leader in Scotland. While I am disappointed that he is leaving, I fully understand why he sees this as the right time to take up this external opportunity and I wish him all the best."
Malcolm Cannon said: "It is with a heavy heart that I am leaving the IoD but I felt it was the right time to take up this business opportunity outside of the organisation.
"It has been a very tough year for everyone but I am very proud of the work we've done to focus on the Institute on its future and the support we have given to our members across the country during the pandemic."
"What a privilege it will be to be part of a name like Simpson & Marwick. Highly-respected in the property market and with a committed and experienced staff, it has the opportunity and ambition to expand geographically and through its range of customer services.
"The scale and infrequency of the transaction makes selling a house different from any other personal business, and it is vital that every customer feels reassured by the experts handling their affairs.
"Clients expect a different relationship nowadays, and we will use state-of-the-art technology to engage better throughout the sales and purchasing journey while keeping our sellers and buyers better-informed."
Rob Aberdein, managing partner of Simpson & Marwick, said Malcolm's appointment was a major step in its planned development.
He added: "In the Scottish business community Malcolm is widely recognised as an effective change agent. He has worked in five different sectors, including food and drink, the legal sector, fashion, property, and sports, and has held CEO roles in four of these.
"His credentials are unrivalled and those are the skills he will bring to helping us successfully navigate the changes which are coming to the residential property market."
Richard Loudon, Simpson & Marwick chairman, commented: "We have a very talented team in place and they will all benefit from Malcolm's insights and wisdom. We are understandably delighted to have him on board as the firm readies for significant growth and development."