Haar owner Dean Bank hits £25,000 crowdfunding target in two days
---

---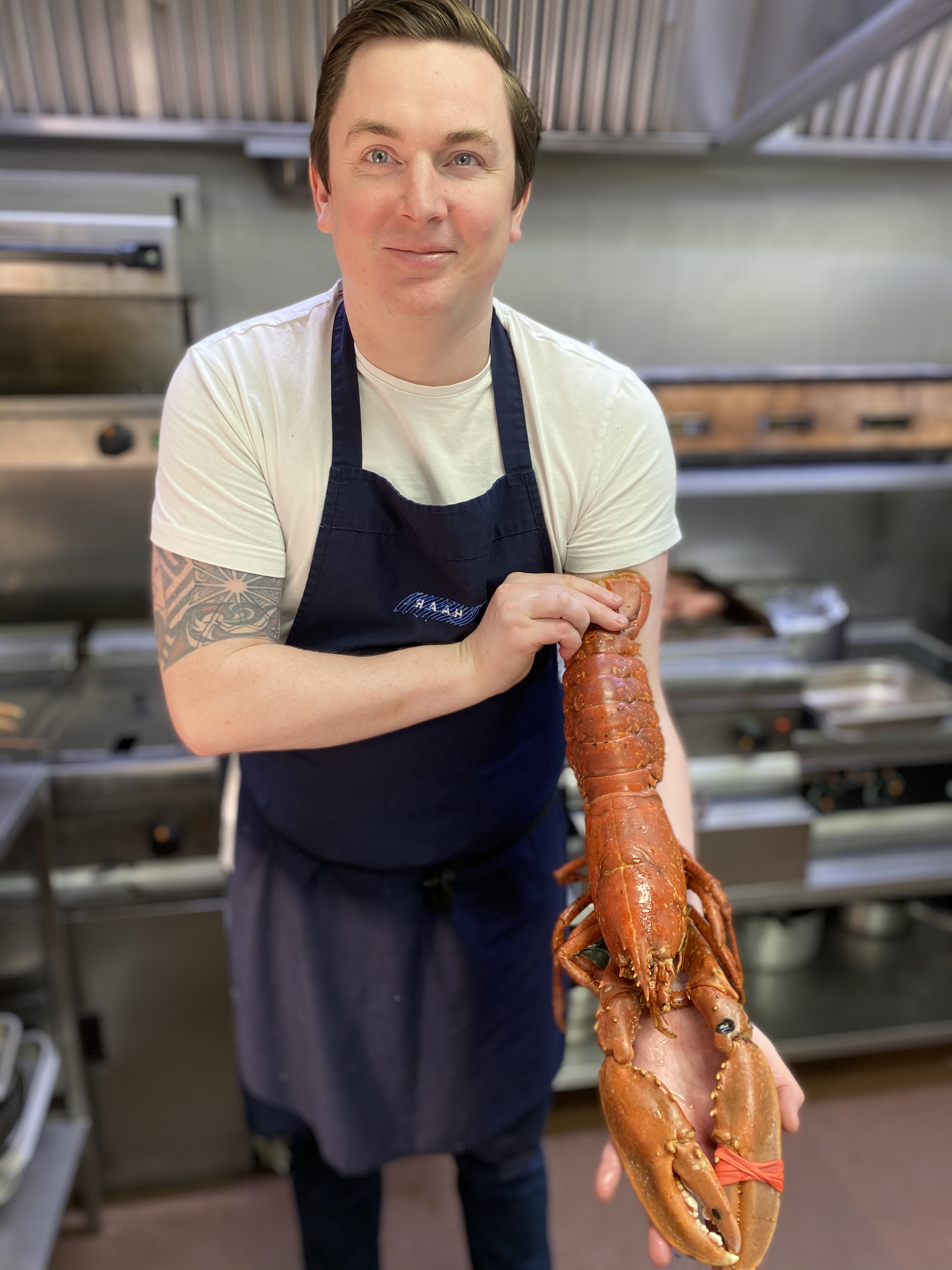 Dean Banks, a Scottish Masterchef finalist and restaurateur, has hit his crowdfunding target of £25,000 within just two days.
The Angus-born chef, who appeared on BBC's Masterchef: The Professionals in 2018, announced the fundraising campaign on social media two days ago, and hit his target with donations from just 112 supporters.
Mr Banks has now risen his funding target to £60,000, which he hopes to raise within 11 days, The Courier reports.
The chef, who operates the popular St Andrews eatery Haar Restaurant, launched fine-dining luxury lobster and crab delivery food box service Haar at Home in April and has since gone from sending out 50 boxes per week, to over 500.
As a result of the crowdfunder, Mr Banks has been able to bring some of his staff back from furlough and re-employed them at his restaurant after being swarmed with orders from across the UK.
Those pledging financial support can choose from a range of rewards which start from £15 to £10,000. These include getting their names included on the supporter wall in the new kitchen unit and on the box design, to full private use of Haar with a seven-course tasting menu for 25.
Mr Banks said: "I think just the support from everyone is unbelievable. We set targets and were hoping for around £2,500 to £3,000 in the first day, but it just took off and blew away all of my expectations. The £25k allows us to be able to buy some of the equipment we will need for the unit – second hand ovens and second hand tables. It was more of a budgeted target.
"But with the stretch target of £60k, we could buy a chilled van which then allows us to go to the harbours and buy the lobsters and crabs direct from the boats ourselves, and also lets us deliver in our local areas like Dundee, Perth and Fife. National delivery costs £15 but this would allow us to charge less to local customers which is great."
Still looking to confirm if the unit for Haar at Home will be based in Dundee or Perth, Mr Banks and his team are also gearing up to reopen his restaurant on 31 July and will also be opening a new high-end fish and chip restaurant called Haarbour in September which will employ 25 new staff.