Greenshoots: Glasgow-based Opinew hits high growth phase and doubles headcount
---

---
Glasgow-based Opinew, a startup that is developing a review management system used by online retailers on the Shopify ecommerce platform, is experiencing a high growth phase and has doubled its headcount over the last year as the impact of the COVID-19 pandemic has seen shoppers flock online.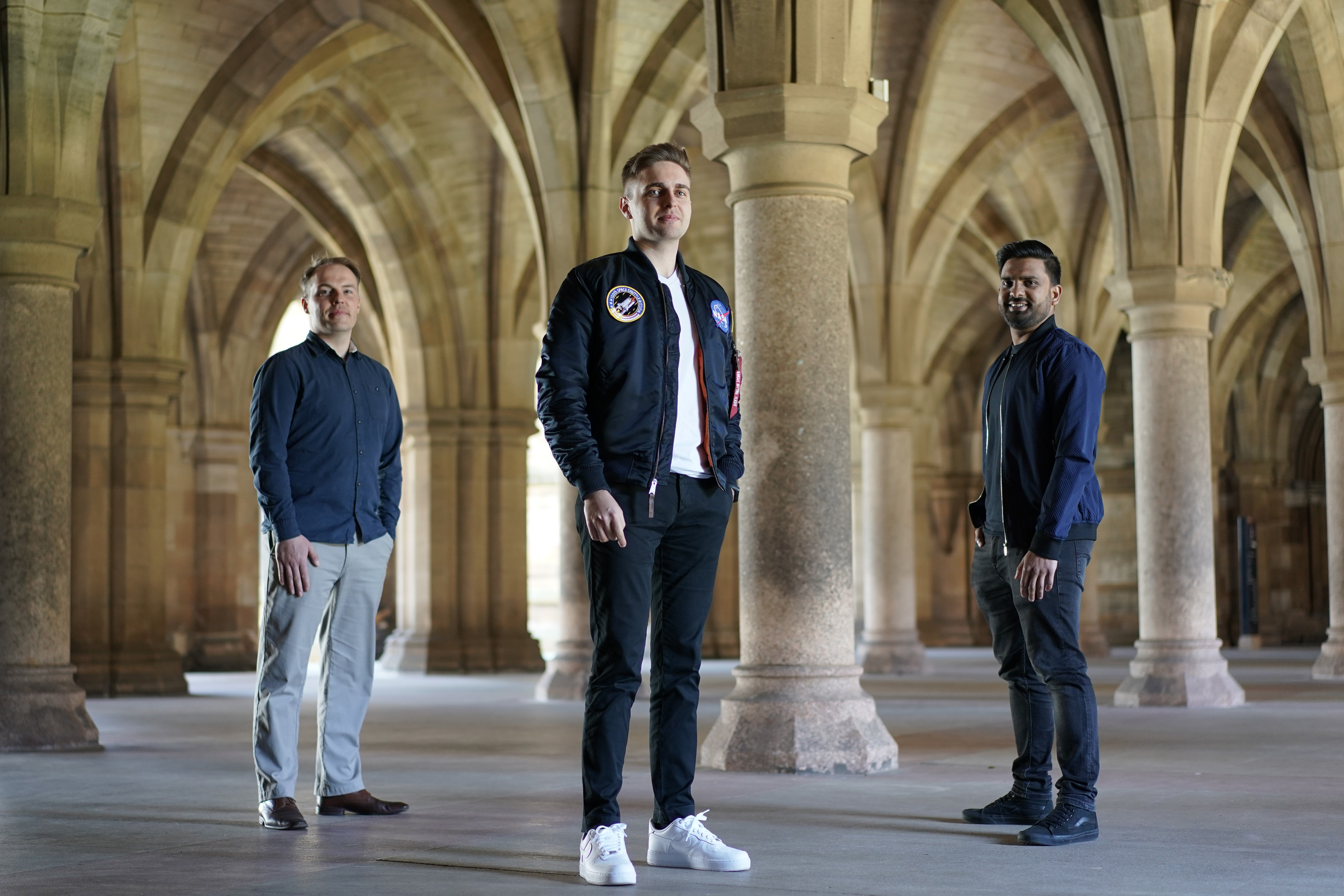 Shopify is one of the fastest-growing ecommerce platforms in the world, now serving over 1 million retailers across the globe.
Opinew's software, which is already being used by thousands of online stores worldwide, enables reviews to be requested or imported from retail sites like Amazon and eBay, helping to boost purchase conversions and build brand trust, and sends automated review requests via email, SMS or print every time someone makes a purchase.
To date, Opinew has helped to convert over $25 million in online sales, and grew revenue by over 300 per cent last year.
The company, an EIE alumni from 2017 and a Scottish EDGE award winner in 2019, was founded by University of Glasgow software engineering graduate Tomasz Sadowski.
Tomasz Sadowski, CEO and founder of Opinew, said: "We all like a good product recommendation, or appreciate a critical product review to inform our buying decisions. Reading about other customers' experiences builds trust in online stores, which in turn generates higher conversion rates."
The company is launching a new artificial intelligence (AI) enabled product this month, developed in partnership with the Computing Science department at the University of Glasgow. The AI feature optimises the display of reviews for online shoppers, ensuring that only the most suited content is displayed at all times.
Opinew is forecasting further growth in online shopping, as more bricks and mortar retailers move online and existing online retailers fine tune their online propositions.
Opinew chief operating officer (COO) Stefan Raue said: "In common with industry commentators and the experience of retailers everywhere, we can see that the Covid-19 pandemic has led to a monumental shift in how people shop. At Opinew, our focus remains on how best we can support retailers as shopping moves increasingly online."
Opinew expects to make additional hires during the year, with the company also set to embark on its first external investment round and the team are already actively engaged in discussions with a number of private investors, angel syndicates and venture capital firms.
Evelyn McDonald, CEO, Scottish EDGE, commented: "The Scottish EDGE team are absolutely delighted to see the progress Opinew has made since winning their EDGE Award in 2019. They have a fantastic product, which we regularly recommend to other EDGE winners with online shops, and a great team. Opinew is a wonderful example of the impact an early stage business can have on job creation in Scotland. They have created 10 jobs to date and we know there are more in the pipeline."
Opinew was recently selected to Barametics' global tech accelerator, a year-long programme for software as a service (SaaS) founders.