Google urged to clamp down on fraudulent advertising
---

---
The Financial Conduct Authority (FCA) has urged Google to clamp down on adverts for online financial scams.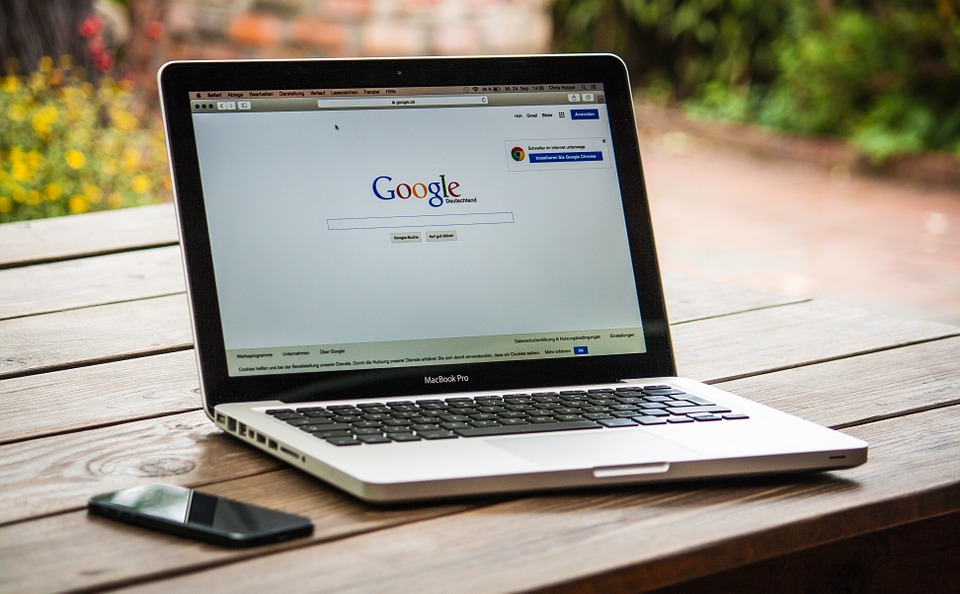 Yesterday, Chris Randell, chairman of the FCA, called on the search engine to do more to tackle the adverts.
Mr Randell said that more than half of the first page of results generated by a Google search for high-return investments were obviously scams. He said: "Whatever Google are doing, so far it's not working."
The collapse of London Capital & Finance in March last year has highlighted the problem of risky investments and scams. The firm sold risky unregulated minibonds, which were widely advertised online to more than 11,600 customers, who now face substantial losses.
Individuals linked to the failed firm are being investigated by The Serious Fraud Office.
Various other sellers of minibonds which had prominent adverts online have also collapsed, The Times reports.
Minibonds and other unusual types of investments are attracting money because they typically offer high returns. Such investments are attracting investors receiving little interest on their savings and generating mediocre returns from mainstream investments due to low interest rates.
Mr Randell said: "Let's face it, the big technology companies have been the big winners of this massive social crisis that we've lived through for the last six months and I think people would reasonably expect them to step up to the plate and give back a bit."
Mark Steward, executive director of enforcement and market oversight at the FCA, said that although Google had agreed to undertake a verification process of financial advertisers, this was unlikely to stop scams. He added: "Conducting a business verification exercise after the advert has already launched…I think is problematic. Unless it actually entails knocking on the door and making sure they are who they say are and they are where they say they are, it's not quite clear how verification is going to work."
The regulator has previously called on Google and other social media sites such as Facebook to address fraudulent advertising, but yesterday's call to action was the strongest yet from the FCA.
A Google spokeswoman said that its verification programme gave it more information about advertisers. She said: "Protecting the community from scams and fraud is a key priority for Google."
Facebook commented: "There's no place for fraudulent or inauthentic behaviour on Facebook, and we remove adverts and content that violate our policies."