Gold prices reach $2,000 as doubts over dollar increase
---

---
Gold prices broke through $2,000 an ounce for the first time yesterday as investors continued to seek a safe haven amid doubts over the dollar.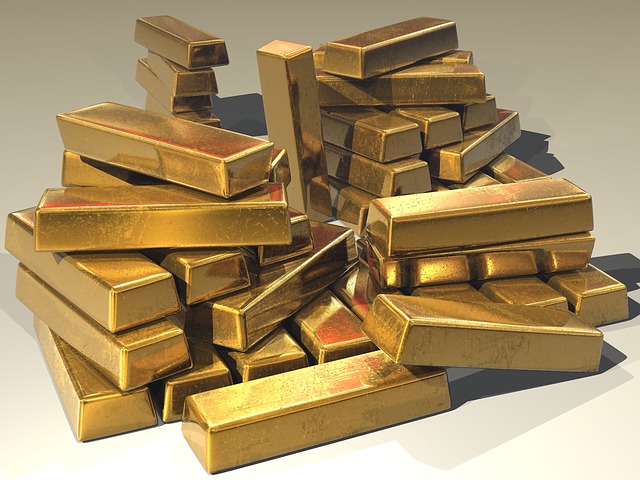 Just last week, gold prices hit $1,943.93 per ounce while silver prices also increased, rising more than 6% to $24.36 an ounce, its highest price since September 2013.
The price of gold has risen by almost a third since the start of 2020. Analysts believe that factors behind the increase in the price of gold include its status as an investment haven in times of economic uncertainty and worries over the stability of the dollar.
Worries over the US economy and the possibility of more stimulus from the Federal Reserve has also resulted in the dollar dropping to its lowest level in almost two years. As a result, investors have been selling dollars in favour of buying gold.
This year, stock markets have fluctuated violently as investors worried about the economic impact of the coronavirus pandemic. On top of this, rising political tensions between China and the USA have heightened anxiety and drawn many to gold as a safety net.
The $2,000 level was considered so psychologically important by gold market analysts that it could have proved difficult for the precious metal to surpass.
Ole Hansen, the head of commodity strategy at Saxo Bank, said that gold, which is an inflation hedge, had broken above the key level earlier than had been expected.
He said: "We have rallied a long way already so far this year."
He added that the "fundamental reason" for gold's rally had been the collapse in US bond yields.
Stimulus measures implemented by central banks across the world in an attempt to contain the economic fallout from COVID-19 have pushed bond yields to record lows and in some cases, they have turned negative, The Times reports.
This has drawn many investors to gold, which is a non-yielding asset because other types of investment are no longer more attractive than gold.