Glasgow's Lorne Hotel goes up for sale after falling into administration
---

---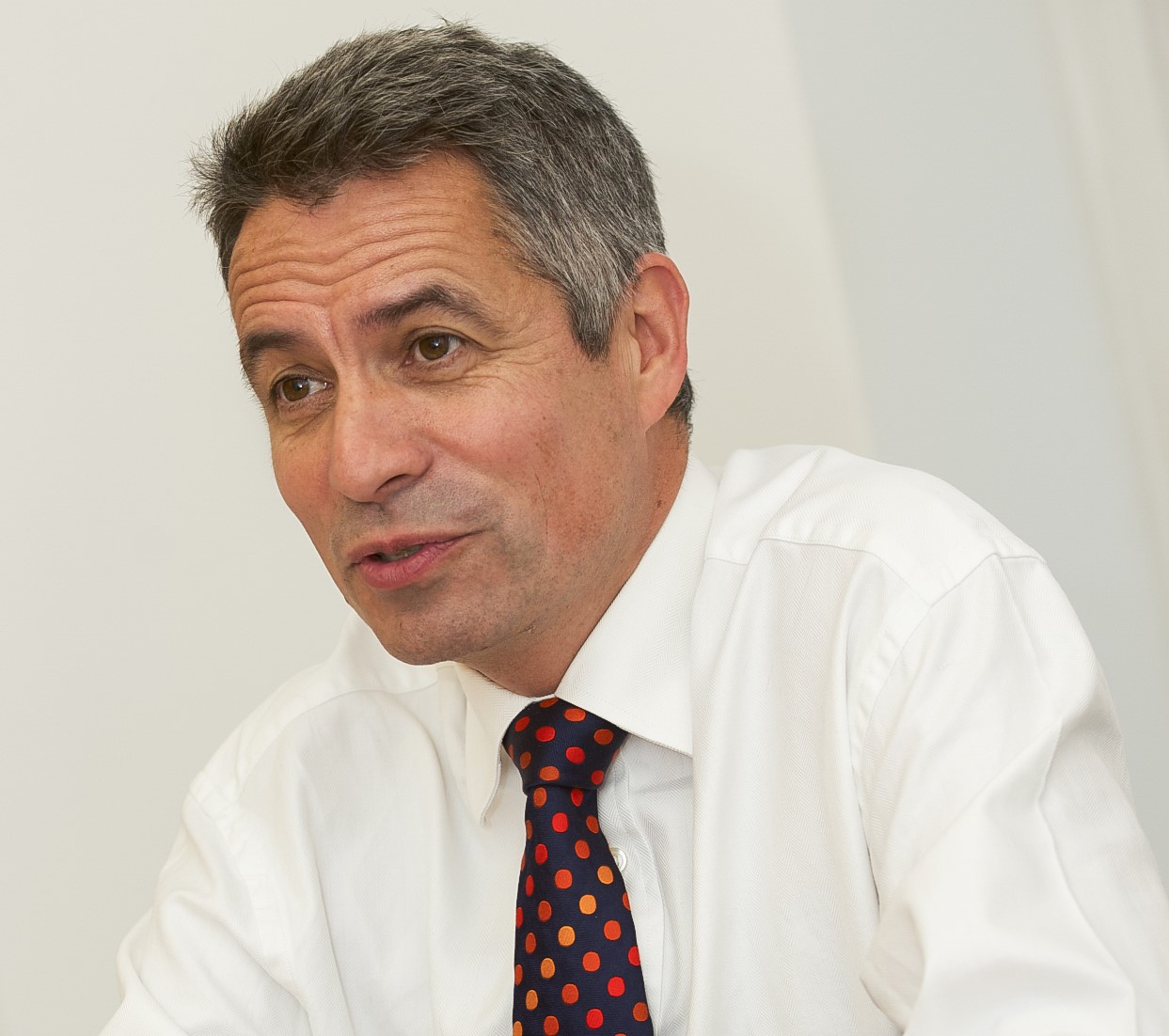 Glasgow's famous Lorne Hotel has been put up for sale as administrators from Interpath Advisory take steps to wind up Bellhill Limited - the hotel's owners.
Thirty staff were made redundant in May when joint administrators Blair Nimmo and Alistair Macalinden were appointed to Bellhill Limited.
Historically a profitable business, the company encountered financial difficulties as a consequence of COVID-19 restrictions preventing the hotel, bar and restaurant from trading from March 2020 onwards.
In light of the significant loss in turnover, the director took various steps to reduce costs and manage cash flow during the COVID pandemic. However, following an adverse finding in a legal action against the company in early May 2021, the director concluded that there was no other option than to place the company into administration.
According to documents filed with Companies House, Blair Nimmo and Alistair Macalinden of Interpath state that the "most likely" exit from administration for the business will be a creditors' voluntary liquidation, adding that "we propose to seek appointment as liquidators".
According to the documents, administrators have appointed property agent Christie & Co to market the freehold of the property, which had a net book value at appointment of £11.56 million.
Mr Nimmo and Mr Macalinden wrote: "In tandem with Christies, we are currently preparing the hotel and collating the required information for the sales process, with the intention being to commence the marketing process shortly."
According to the filings, the sole secured creditor of Bellhill on the appointment of administrators was the Bank of India. The company had two term loans with the Bank, totalling £3.256m at the time of the appointment and subject to continuing interest and charges until they are repaid in full.
The loans were secured by standard securities over the hotel, along with a first rank floating charge over the company's business and assets, The Herald reports
The administrators said: "Based on the information on hand and subject to any unforeseen issues arising, we currently anticipate that the Bank will be repaid in full under the terms of the standard securities held."