Glasgow-based VWM Wealth wins Chartered Financial Planning Firm of the Year award
---

---
Glasgow-based VWM Wealth has won the highly prestigious Personal Finance Society (PFS) Chartered Financial Planning Firm of the Year at the Personal Finance Awards.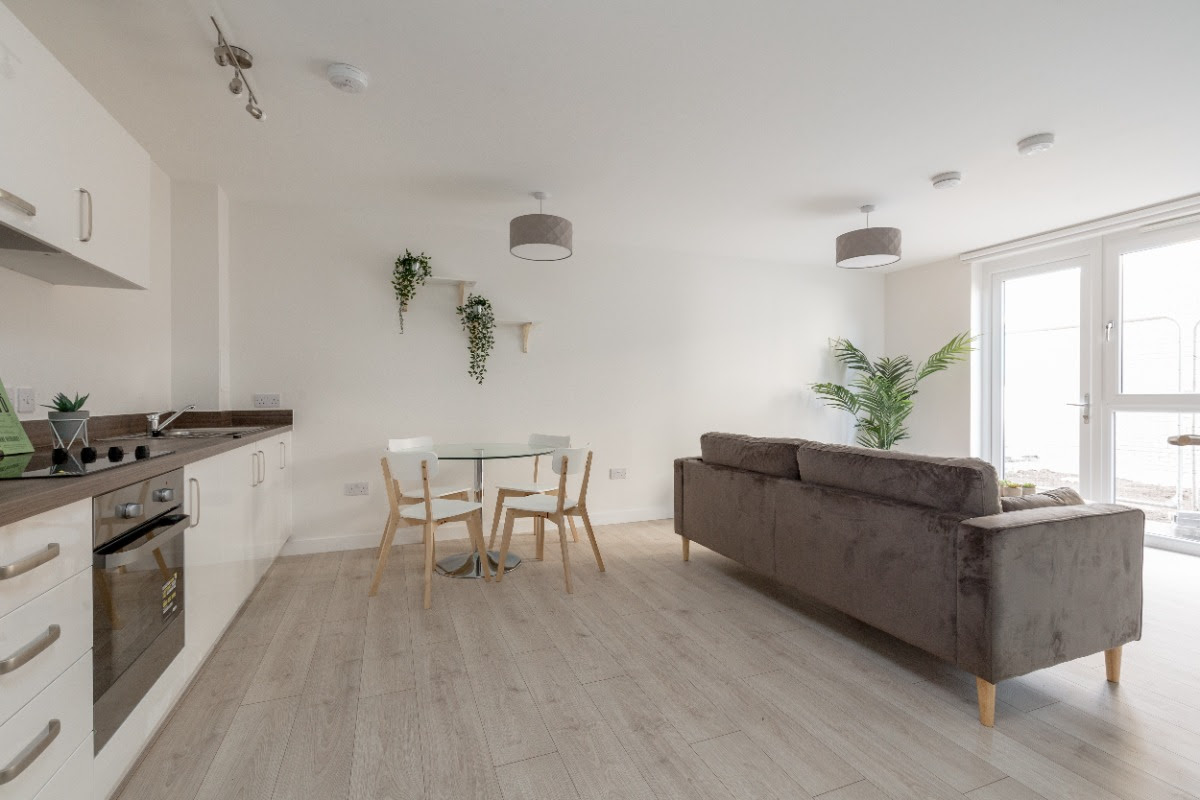 The Personal Finance Awards are the flagship awards for the personal finance profession and recognise the finest of the advice profession for their expertise, professional standards, and consumer outcomes focus.
A PFS spokesperson said: "VWM Wealth Ltd was chosen to pick up the Chartered Firm of the Year due to the way it engages with charities, seeks feedback from clients to shape what if offers and works closely with universities to attract the next generation of financial advisers."
Lisa Johnstone, managing director, said: "We are so grateful for our wonderful team and the amazing families we work with. This is the most coveted award in our profession, and we are so proud to be recognised as a showcase in excellence for the work we love doing."
The rigorous judging process which includes a panel interview, assesses firms in a number of areas including their commitment to professionalism, the qualification and development of its people, a highly professional and ethical culture, and a strong commitment to customer care.
The awards were hosted by British comedian Jo Caufield at the ICC at the International Conference Centre in Birmingham.