Glasgow-based Aliter Capital invests in Skill Pill
---

---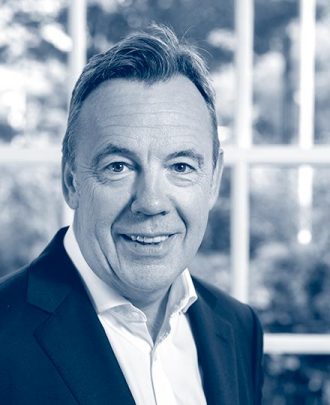 Glasgow-based Aliter Capital LLP has completed an investment into digital micro learning specialist Skill Pill.
The investment into Skill Pill, which produces video, animation and gamified eLearning content, will complement Aliter Capital's existing portfolio of online learning companies, Sponge and Bolt.
Skill Pill serves over one million learners in over 168 countries with customers such as the BBC, Fujitsu, John Lewis/Waitrose, Save the Children and the NHS.
Billy Allan, chairman of Sponge and managing partner of Aliter, said: "We are very pleased with the progress that has been made on the strategic plan for our existing group.
"The addition of Skill Pill will significantly add to the subscription-based 'off-the-shelf' content sales and further strengthen our customer base, including new blue- chip corporate and channel partner relationships."
Gerry Griffin, founder and managing director of Skill Pill, said: "We are excited at the prospect of working with Aliter and becoming part of a group with Sponge, allowing us direct access to award-winning bespoke content and expanding Skill Pill's range further to create a dominant offer in quality, international digital learning."
Aliter Capital, which was founded in 2017, received legal advice on the transaction from DWF, our sister publication Scottish Legal News reports.
Paul Pignatelli, DWF corporate partner, said: "We're delighted to support Aliter Capital on this latest investment which will boost the group's credentials in the digital learning sector even further.
"We have advised Aliter on numerous investments since 2017 and so it's fantastic to see the business continue to strengthen and build, particularly in the current climate. We look forward to supporting Aliter on their future transactions."