Glasgow Airport facing 'material uncertainties' over its future
---

---
Glasgow Airport has warned of 'material uncertainties' which may cast 'significant doubt' over its ability to continue as a going concern.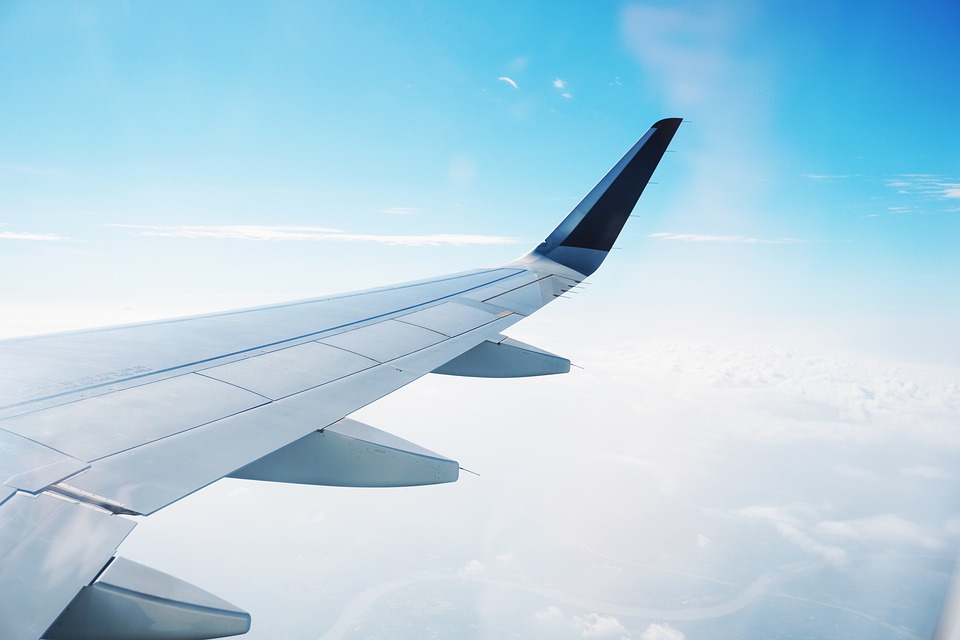 According to its latest annual report filed with Companies House, for the year ended 31 December 2019, the airport's profits fell to £45.1 million from £57m the previous year.
Adjusted earnings before tax also dropped by 5.3% to £58,384 - from £61,681 the previous year - while operating costs increased by 5.7% to £68,814.
While the figures did not reveal the impact of the coronavirus pandemic on its finances, the airport's directors pointed to the pandemic and the collapse of Flybe as 'two significant events' hitting its operations in 2020.
The directors said that in light of the widespread grounding of flights and reduced number of services being offered by the airport, measures have been implemented to preserve cash and secure additional finance. However, they warned that uncertainty remains over the company's future trading results and cashflows.
The airport's measures have included employee furloughs, temporary pay cuts and bonus pay-out cessation or all staff, options for unpaid lease and reduced hours.
At the same time, Glasgow Airport is negotiating with suppliers, the local council and tax authorities to reduce or defer costs. The company has also reprioritised its capital investment programme.
The annual report also revealed that passenger traffic had already dipped by 8.4% to 8.9 million for the year ended 31 December 2019, broken down into a 9.1% fall in international traffic and a 7.5% drop in domestic passengers. During April and May 2020, passenger numbers fell 99% against last year. Passenger numbers for the five months to May 2020 are therefore down by 58.8% on last year at 1.3m versus 3.3m.
AGS Airport Holdings, the company that owns Glasgow Airport, declined to comment on the results.