Gilson Gray offers free legal advice to businesses seeking COVID-19 emergency loans
---

---
Gilson Gray has announced it will provide free legal advice to Scottish businesses which have obtained offers of loans under the government's Coronavirus Business Interruption Loan Scheme (CBILS) programme.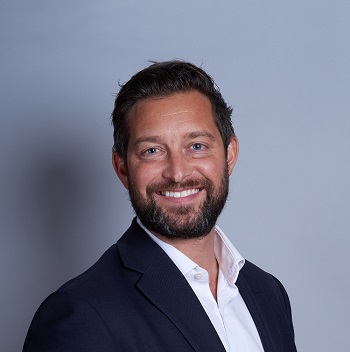 Under the plan, Gilson Gray will provide free legal advice to a business on the loan agreement, first-ranking security and guarantee documents the bank requires for a CBILS loan.
All that the business will pay is third party and registration costs. Gilson Gray is offering this to the first 100 businesses to call its special COVID hotline on 0330 12 45 782.
Businesses eligible to take up Gilson Gray's offer will also get a free one-hour "legal health check" with one of the firm's partners to ensure they are ready for business during and after lockdown.
Glen Gilson, managing partner, said: "We are delighted to be able to help the first 100 businesses calling our COVID hotline with free legal advice for their CBILS loans.
"We are proud to use our strength and specialist experience to help the Scottish business community through this crisis. Any business wishing to take us up on our offer should ring our COVID hotline on 0330 12 45 782."
Read all of our articles relating to COVID-19 here.