Gilson Gray expands financial services offering with an accredited defined benefits pensions expert
---

---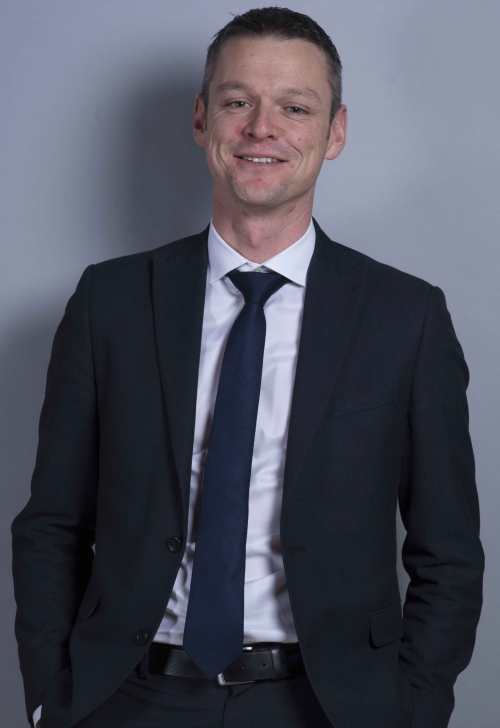 Gilson Gray has expanded its financial services operations with the official accreditation of one of its financial advisers.
Chris Plews's new specialism in Defined Benefit Pensions will enable the Gilson Gray team to advise clients on the complexities of all pensions, including final salary pensions, in house.
Mr Plews said: "This adds another element to our offering at Gilson Gray. It is important to take a cautious approach to Defined Benefit Pension transfers as they are very complex and often provide valuable benefits – it's vital that clients seek professional advice when considering their options. To me, giving the right advice to clients is paramount.
"Defined Benefit Pensions are something only accredited advisers can give advice on. Previously if we came across these types of cases, we would have brought in an external accredited adviser, but now we can keep all of this in house which will make a huge difference to our clients.
"As an Advanced Diploma level qualification, this is another step towards me achieving Chartered status. The process involved an exam with the Chartered Insurance Institute and a second internal exam to obtain the licence in addition to my Diploma in Regulated Financial Planning."
Mr Plews, who is based in Gilson Gray's Glasgow office, has been working at Gray since the Firm was founded in 2014. He began his career working in the voluntary sector after graduating from Glasgow University with an Honours Degree in Law.
He then made the move to work with Gilson Gray undertaking a role specialising in client events. In this role, Chris undertook exams through the Chartered Insurance Institute to become a mortgage adviser at the end of 2014, providing a valuable resource to clients.
Mr Plews very quickly worked through his exams to gain his Diploma in Regulated Financial Planning, allowing him to become a Financial Adviser within the Practice and offer advice in all areas of financial planning.
Alastair Lindsay, managing partner of Gilson Gray Financial Management, commented: "We're delighted for Chris on his new accreditation.
"Defined Benefit Pensions are difficult for many people to navigate, and only explicitly qualified people can give advice in this area. We're proud to be able to now offer our clients advice on this specialised area in house."