Gilson Gray: Are Scotland's businesses ready to return to work?
---

---
Scottish law firm Gilson Gray is warning businesses that complying with COVID-19 health and safety workplace guidance to allow employees to return to work is much more than a box-ticking exercise.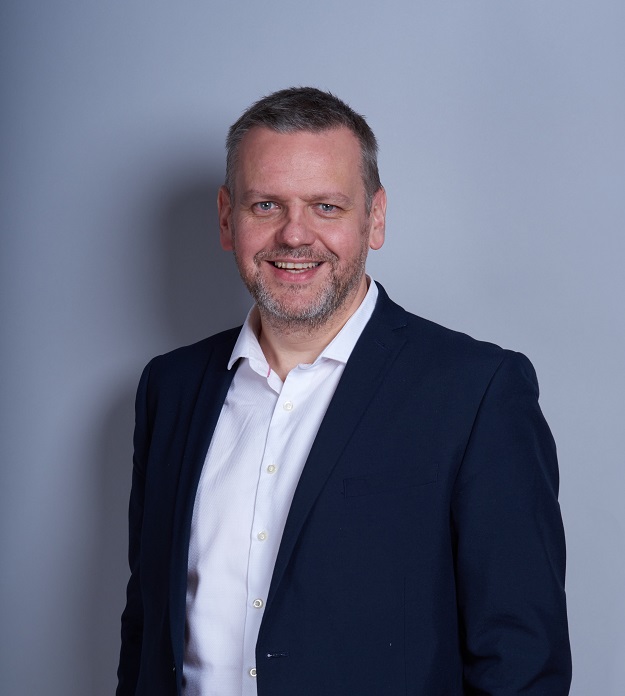 With employers looking to begin a return to work for staff over the next few weeks and months, the firm said it is imperative they comply with the latest health and safety guidance or risk potential claims against them.
Gilson Gray is warning employers that there is much more to health and safety regulations than handwashing and face masks.
The advice comes as the firm launches what is believed to be the first product of its type to help both employers and employees understand what is required to work safely out of lockdown
Graham Millar, employment law partner at Gilson Gray, said: "The perception might just be that we all need to wash our hands, use hand sanitiser and maybe wear masks – but in reality, these rules will change the entire workplace.
"This isn't just a box-ticking exercise, it's up to employers to consider how their business operates and look at where there could be a transfer of infection.
"This involves looking at all the things that would have been overlooked before: if you have the same ten people in the office with only two toilets, using the same printer and kitchen, coffee machine – how are you going to deal with this? The masks and hand sanitisers are the easy part."
Breaches could lead to fines or, at worst, claims for compensation if an employee contracts COVID-19 in the workplace and becomes seriously ill or dies.
Mr Millar believes the best way for employers to ensure they have a good plan in place is to have a very clear understanding of the new rules and what they realistically mean for their employees – and to have those employees fully signed up to them.
He continued: "The mindset the courts have taken over the past six or seven years is that it's no longer good enough to just have a policy in place. The focus is now on how well your employees understand and appreciate your policies."
To help businesses navigate this new health and safety minefield, Gilson Gray has created a new affordable online training programme, COVID-19 Workplace Protection Training.
Developed with UK training specialists Apex Training, the programme covers everything business owners need to know about COVID health and safety measures - based on government advice, NHS advice, and WHO guidance. It will be updated as needed in line with government guidelines.
Mr Millar added: "It's something employers can roll out to all of those employees, including those on furlough, so they can understand and prepare for the measures employers will be putting in place when they return to work.
"It's a tool any sector can use, and covers everything employers and employees need to know about COVID, social distancing, and staying safe in the workplace.
"The big win here is that both employers and employees can receive a certificate on completion of the training to show they have understood and are complying with all the correct guidance. It should be a vital safeguard for both employer and employee."
Read all of our articles relating to COVID-19 here.