Gillian MacLellan: Would a four day week work?
---

---
Gillian MacLellan, partner and employment law specialist at law firm CMS, discusses whether a four day work week would be successful for companies and staff.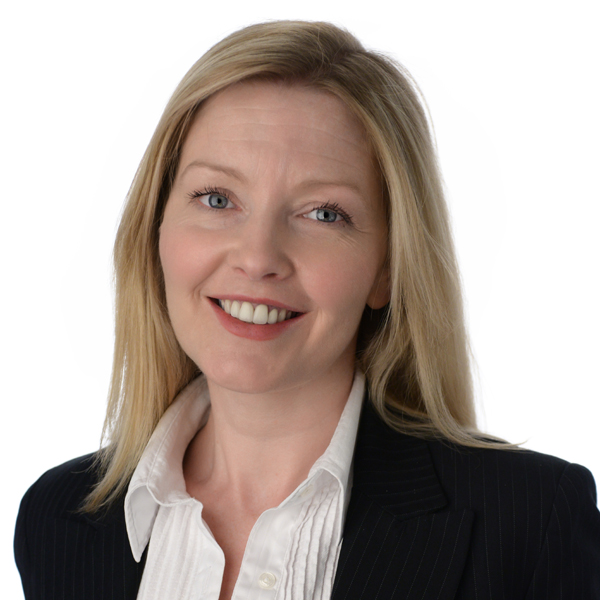 Labour's manifesto commitment of moving UK workers to a four day week caught the headlines earlier this month. The party proposes to move to a 32-hour working week within a decade with workers maintaining their current full-time level of pay, funded by productivity increases.
This pledge follows the publication of a Labour Party-commissioned "How to achieve shorter working hours" report by Lord Skidelsky. It highlights how full-time employees, which account for 74 per cent of the UK workforce, work longer hours than their counterparts in all other EU countries except Greece and Austria. The EU average in 2018 was 41.2 hours worked per week while the UK figure was 42.5 hours. This report also raised extremely interesting questions about the UK's productivity rate which is amongst the lowest in the EU.
While opinion polls show public support for a shorter working week, business organisations including the CBI, Institute of Directors and the Federation of Small Business have voiced concerns about the economic impact of Labour's proposals. If, however, a four day week could be implemented alongside an investment to boost worker productivity, as is proposed by Labour, could it be viable?
Firstly, from an employee perspective, there is a huge benefit in achieving a greater work-life balance, which is becoming increasingly important especially amongst Millennials. A study by Henley Business School earlier this year said that a shorter working week could help increase staff productivity, improve physical and mental health and benefit the environment.
Perhaps more significantly, a four-day working week pilot conducted by Microsoft in Japan last summer led to a 40 per cent increase in productivity, it also generated other benefits including substantial savings in electricity usage, demonstrating how such measures can benefit both the employer and employee.
There are, however, a number of practical employment law considerations around the state implementing a four day week where employers are left picking up the bill for the loss of one day's pay. Any change in working hours would amount to a variation of contract and require the consent of the individual employee. Although a reduction in hours with the same level of pay is unlikely to be opposed by many, the change in the spread of hours may not be to everyone's preference.
In those circumstances, an employer would be left with the option of imposing the change or a dismissal and re-engagement exercise. Where over 20 employees are at risk of dismissal then a collective consultation exercise with statutory timescales would be required. Consequently, any measure to change working hours would probably need to be accompanied by some sort of wider set of measures and a statutory defence to unfair dismissal claims. The party's manifesto suggests that bargaining councils could negotiate the change to the working week at a collective level yet there is no such infrastructure within private sector workplaces to deliver this.
There is also the question of what happens to those employees who previously worked 32 hours a week who are now being paid less than their full-time colleagues. This could potentially raise equal pay considerations in relation to indirect discrimination as more women work part-time and would be disproportionately affected. Employers in certain sectors could also face increased recruitment and wage costs if they needed to hire additional workers.
When France moved to a 35 hour week the state subsidised the reduction in working hours through a social security rebate. Around three-quarters of French employers entered wage freezes to pay for the reduction. There is no mention in the manifesto of state support to help employers with the proposed transition.
Labour's four day week proposals certainly raise important questions about how much we work, particularly in light of increased technology and challenges around productivity. But there are still significant barriers to overcome to make this particular proposal workable within the UK. It is certainly questionable whether a government-mandated scheme is the best way forward.
The reality is that most employers pay for their employee's time. The idea that every business can move to a four day week and pay their staff full-time rates, does not appear to be commercially viable, and is accompanied by a number of legal risks. Encouraging businesses to offer more roles which are suitable for a four day week, where pay is reduced on a pro-rata basis may prove to be a better solution. One challenge that many four day workers experience is effectively being 'on call' for their non-working day.
If employers were to move away from the norm being a five-day working week, then this would be a real shift towards greater flexibility and improved work-life balance. A "nudge" approach using incentives around rebates or procurement could be offered to encourage employers to do this. Perhaps a better way forward is that a change in approach should be business-led, rather than a one size fits all state intervention.