Gillian MacLellan: Benefits of reporting an ethnicity pay gap
---

---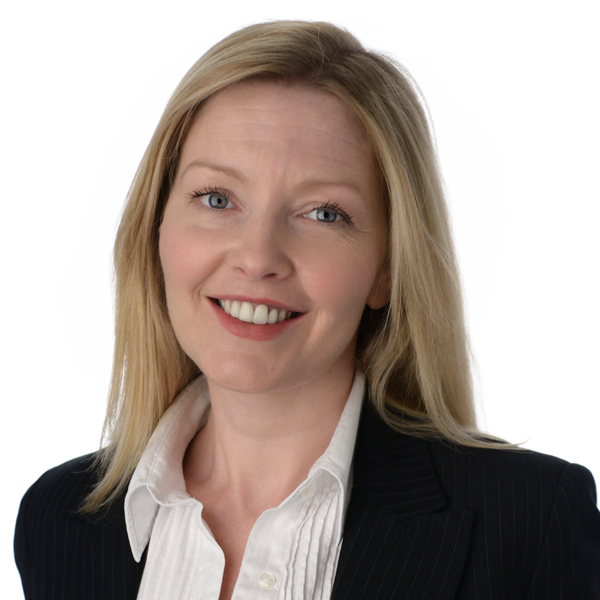 Gillian MacLellan, an employment law specialist and partner at CMS, discusses how companies can report their ethnicity pay gap.
Unlike gender pay gap reporting, it is not currently mandatory for any business or organisation to report on ethnic-based disparities in pay levels. Despite a government consultation considering this issue over two years ago, legislation has not been forthcoming.
Last month's report by the Commission on Race and Ethnic Disparities (CRE) divided opinion by suggesting institutional racism does not exist in the UK. It did however recommend that the causes of existing ethnic pay disparities should be investigated.
Meanwhile in March, the Scottish Government said that the public authorities in Scotland that are caught by the specific equality duties should voluntarily record and publish their ethnicity pay gap and produce an action plan to deliver identified outcomes. This commitment followed the Scottish Parliament's Equalities and Human Rights Committee report which was published in 2020. Unlike the CRE report, the Committee report did recognise the existence of institutional racism as an issue in Scotland and called on all employers to play their part in addressing it.
In advance of these developments, many progressive employers from across the UK have been getting on with reporting their ethnic pay gap on a voluntary basis. PWC reported that 23% of employers in their survey calculated their ethnicity pay gap in 2020. A number of businesses and organisations, including CMS, are planning to voluntarily publish their figures over the course of this year.
For those employers which are considering following suit, it's important to firstly understand what an ethnicity pay gap report is meant to achieve. It should evidence how different ethnic groups are represented in an organisation, across different pay bands, to enable an employer to understand if there are unfair disparities. This in turn should help them develop strategies for the recruitment, progression and retention of people from those ethnic groups.
It's also important to determine how an ethnicity pay gap should be reported. Some employers favour reporting the pay gap between white and all ethnic minority staff while others provide a breakdown analysing the differences between different ethnic groups. The former version of reporting may have the benefit of simplicity, but it does mask significant disparities. According to the latest Office for National Statistics (ONS) data, for instance, the pay gap for Pakistani employees is 16% while for Black African employees it's 8%. When you include all ethnicities in one reference group, the overall pay gap figure is just 2.3% which clearly does not tell the full story.
Employers should therefore consider using a number of ethnic minority categories when reporting their pay gap. The ONS has categorised ethnicities into five overall categories: White; Mixed or multiple ethnic groups; Asian or Asian British; Black, African, Caribbean or Black British; and 'others' which are set out in further sub-categories.
Once ethnic classification has been determined, employers must focus on data capture, a significant first step in understanding where inequalities lie within the workforce. The Race at Work Charter provides guidance for employers to improve how they gather ethnic minority data. Where there is a low uptake of staff providing this data on a voluntary basis, some employers have launched a focused campaign to encourage employees to come forward with relevant details. Strong and transparent workforce communications is essential in encouraging employees to provide this data.
Employers must also be aware of the various layers of data protection compliance when gathering this data. Ethnicity data is "special category data" and therefore additional steps must be taken regarding data protection compliance.
As per the recommendation in the CRE report, employers should not stop at the point of reporting a pay gap; they should also carry out an analysis of the results and develop an action plan which maps out solutions to tackle any disparities. This action plan should ideally be summarised in the published ethnicity pay gap report.
As we have learned from gender pay gap reporting, it is often only when an organisation crunches the numbers that they find out where the problems lie. While there are obvious differences between the gender pay gap and the ethnicity pay gap, the same underlying theory applies. Employers need to collect and analyse data before they can begin to build a solution to effectively address workplace inequalities.