Game Doctor secures £50,000 funding package from Innovate UK
---

---
Glasgow-based tech company Game Doctor has secured a £50,000 funding package from Innovate UK to develop a computer game designed to help children prevent the spread of the coronavirus.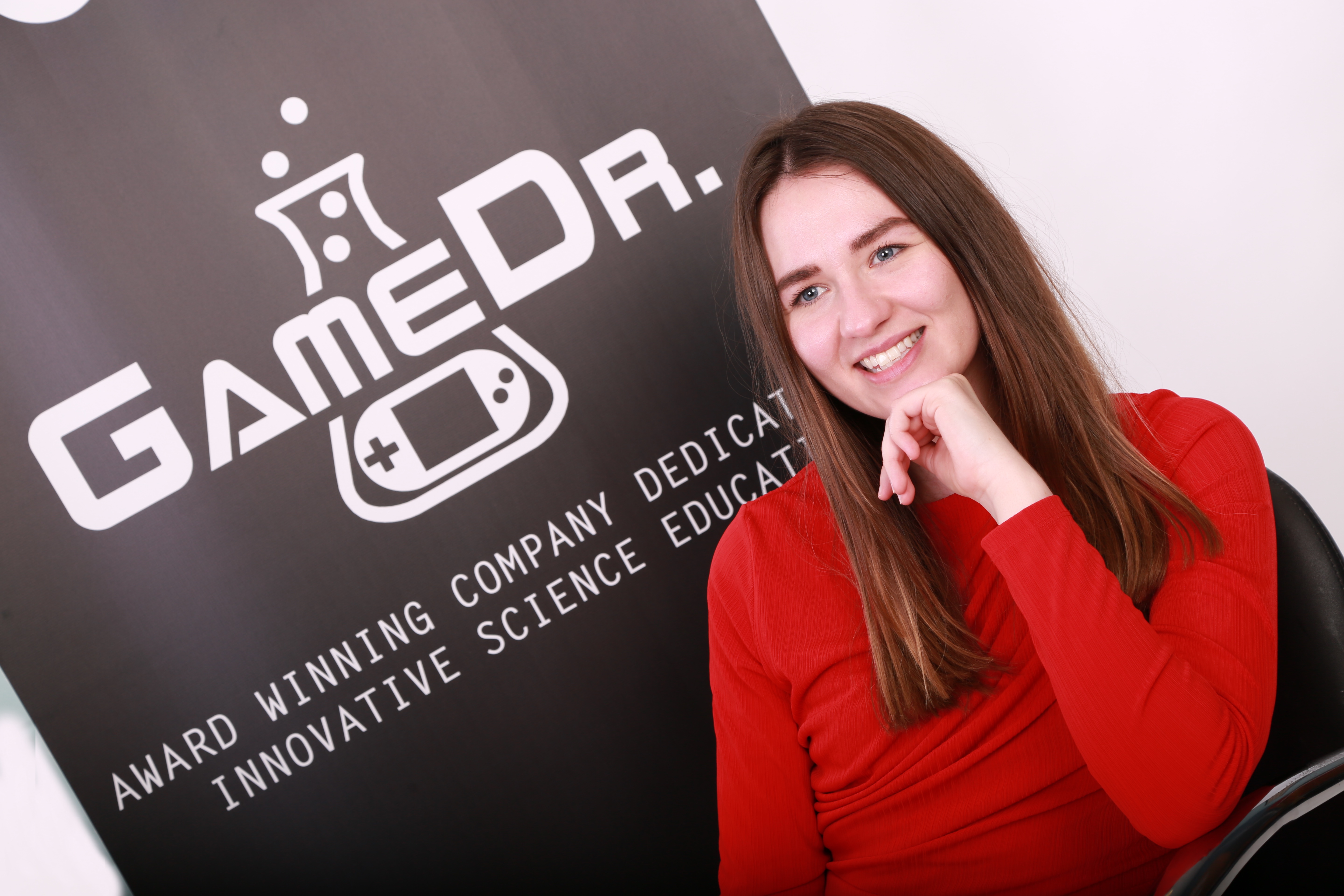 Game Doctor, set up in 2016 by Glasgow University graduate Dr Carla Brown, creates educational games and technology in science and healthcare.  
The funding was awarded by government agency Innovate UK as part of an investment to drive forward new technological advances. Last week it was decided to double the £20m figure to £40m to fast track innovations borne out of the current pandemic.
The new mobile game, which will also feature drug and vaccine development is aimed at 8-16 year-olds with more advanced levels for teenagers. 
Game Doctor will be working closely with COVID-19 researchers from the University of Glasgow and Queen's University Belfast on the game which will be launched in September for iOS and Android and will be free to download. A health psychologist from the University of Stirling will be supporting the game design and evaluation.
Dr Carla Brown said: "This is a tense time for all of us, particularly for young people navigating 'the new norm' who, if things go according to plan, will be returning to school in August. We hope that by educating and equipping children to adjust, they will feel empowered and much less anxious.  This funding will enable us to use our expertise to make a difference in these challenging times."
To date, Game Doctor has worked with the public sector and universities across the UK to create a range of games which, for instance, engage young people with antimicrobial resistance and educate schoolchildren about sexual health and vaccinations.
Read all of our articles relating to COVID-19 here.