G&S Investments acquires Lanarkshire pharmacy with HSBC UK funding
---

---
G&S Investments is now the sole owner of Lanarkshire chemist thanks to substantial funding from HSBC UK.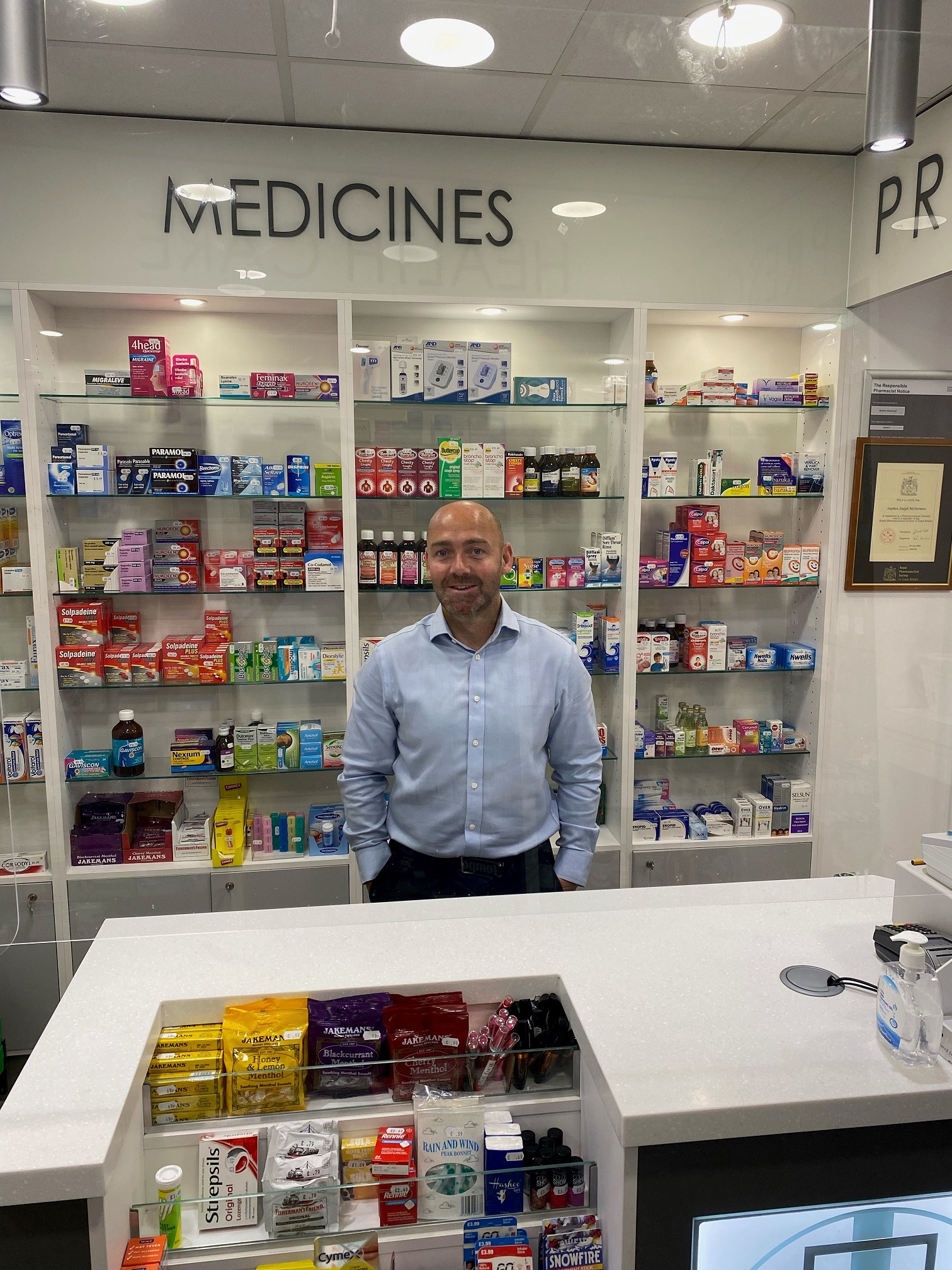 The company purchased the remaining 50% of Lesmahagow-based Abbeygreen pharmacy after owning half the business for 3.5 years.
G&S Investments now intends to offer further training to existing employees - who have all been retained - and increasing the product offering available in store.
The acquisition is a vital step in the recently launched business's plans to grow and establish a robust brand in the local area.
G&S Investments expects its plans for growth to lead to fresh employment opportunities in the coming months, as well as the addition of further premises across Lanarkshire in the long term.
Stephen McDermott, owner of G&S Investments, qualified as a pharmacist in 2004. Having previously managed an independent pharmacy elsewhere, he developed both the experience and the ambition to direct a pharmacy of his own.
Stephen McDermott said: "I've worked as a pharmacist for 17 years and, with G&S Investments, this funding has given me the chance to take the next step and fulfil my ambition to fully own the pharmacy. My team and I want to maximise the support that our vital community service offers customers, and the help from HSBC UK has been crucial in enabling this. Our goal is to put the care of customers front and centre and build on the trusting relationships that Abbeygreen pharmacy has established within the community."
Kevin McKenna, relationship director at HSBC UK, added: "The team have demonstrated a genuine commitment to making sure the community in and around Lesmahagow is offered a new and improved service. We look forward to watching the business continue to grow and serve the local area."