Former Alliance Trust Savings workers in Dundee facing uncertain future
---

---
Finance workers at the former Dundee offices of Alliance Trust Savings (ATS) are facing an uncertain future in the wake of its acquisition by Interactive Investor (ii).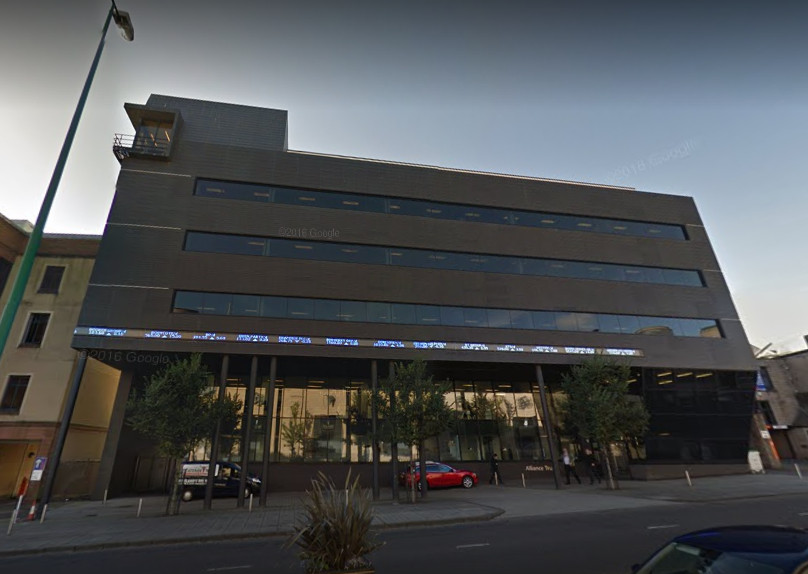 Senior ii management have set out plans to integrate former ATS customers into the Manchester-based business, which acquired ATS last year for £40 million.
However, staff have also been told that ii is in talks with Embark Pensions, who are looking to take over other parts of the business, including pensions and financial services, The Courier reports.
According to the newspaper, staff have not been given assurances about a continued ii presence in Dundee following any such sale.
A spokesperson for ii told The Courier: "Since the sale of ATS to interactive investor was announced in October 2018, we have been listening and talking to various stakeholders… and partnership businesses, ahead of setting out our plans.
"Separately, during this process, we received a number of inbound inquiries from specialist providers interested in discussing a potential purchase of this side of the business. We can confirm that we are in discussions with Embark.
"While we regularly talk to lots of businesses, we wouldn't comment on anything unless we had something definite to announce.
"While we appreciate that ATS is a high-calibre business and of interest to many parties, it is important to stress that nothing has been concluded and, more importantly, it is business as usual for our advised and partnership customers.
"We continue to review and discuss all our options with ATS's stakeholders. Once the review process has completed, we will set out our plans in the second half of this year. Until then, we are focused on continuing to offer all our customers an excellent service."
A spokesperson for Embark Pensions added: "We can confirm we are in discussions with ATS and a further announcement will be made at the appropriate time."