Fife house sells for £600,000 (55%) over asking price
---

---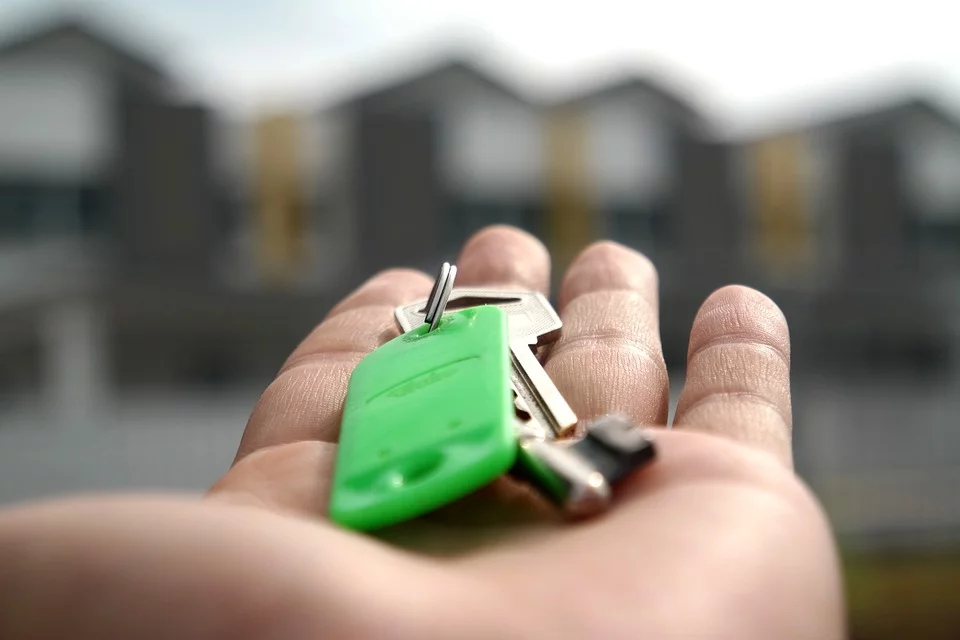 A house located on Earlsferry waterfront in Fife has sold for £1.7 million, £600, 000 - 55% above the asking price.
Built in the 1850s, the three-bedroom Old Bake House once supplied local bakeries in the area, before being redeveloped as a private residential property in the 1940s.
Offers over £1.1 million were sought for the property. However, when bids were opened last Tuesday, the lowest offer for the three-bedroom property was £1.3m – £200,000 over the asking price. With 15 notes of interest, an offer of £1.7m was accepted.
The home has direct access to one of Scotland's most beautiful beaches and was extended and renovated in a project that was completed last year. Architects Robin Hopkins and Gillespie & Scott fitted the house with a new pantile roof which includes a dormer window.
The house was rewired and replumbed throughout, while the home's balcony has been extended and resurfaced, The Courier reports.
The housing boom caused by the covid-19 pandemic has seen a number of properties selling for substantially more than they would have 18 months ago, as more people adjust to a new life of home working. Rural and coastal homes have been in demand since the end of lockdown, as families seek bigger homes away from towns and cities.
Gilson Gray has also reported that people living in England are cashing in on their high-value properties and moving to Scotland.