FCA outlines expectations for access to cash amid bank and ATM closures
---

---
The Financial Conduct Authority (FCA) has set out its expectations for banks, building societies and credit unions when they are considering closing branches or ATMs, or converting a free to use ATM to pay to use.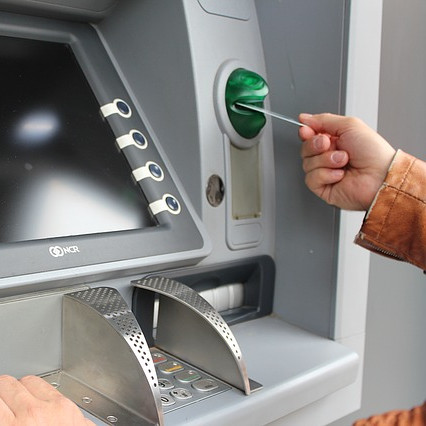 The FCA wants to ensure that firms treat their customers fairly when closing a branch or ATM, including considering what alternatives they can provide their customers. The watchdog also expects firms to communicate their plans clearly to customers, and how else they can access banking services if the proposals are implemented.
The watchdog has urged that alternative access to cash should be provided where possible. The FCA has suggested that firms share services with other providers, provide mobile banking hubs or cash delivery services, commission-free to use ATMs and/or support customers through digital channels.
Sheldon Mills, interim executive director of strategy and competition, said: "Access to cash is a priority for the FCA. While in the recent climate we have seen some consumers move to digital payments, we have also seen the importance of the continued availability of cash to many consumers, including those most vulnerable. We welcome the government's plans to legislate as a longer-term solution, and the work the industry is doing already to maintain cash.
"Firms have managed access well through COVID-19, and we have seen many good examples of how they have used alternatives to branches and ATMs during the crisis. We expect them to build on this work and to continue to think about consumer needs as they take decisions on future closures."