Faith institutions worth £3.1bn announce largest-ever divestment ahead of COP26
---

---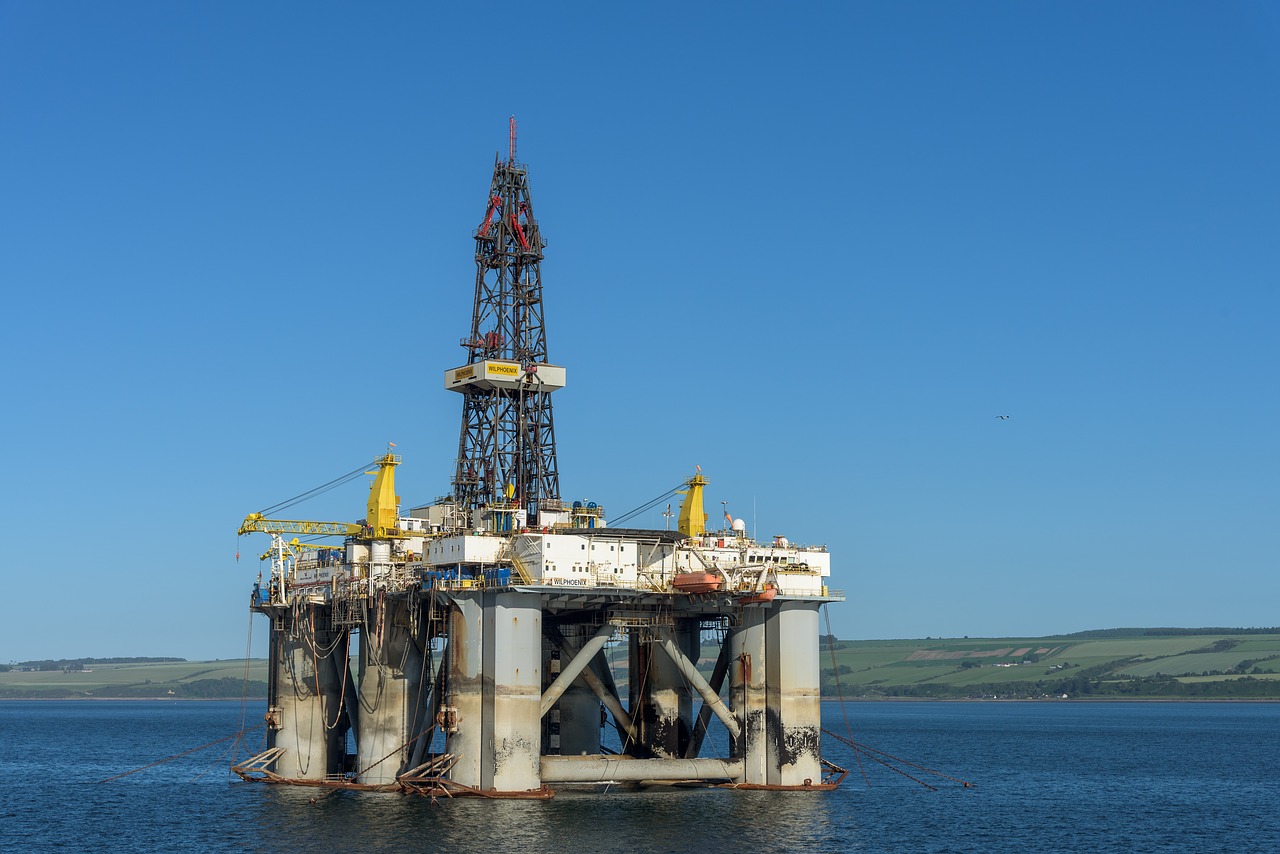 Faith institutions with more than £3.1 billion of combined assets under management in the UK, Ireland and across the world have announced their divestment from fossil fuels.
The move, announced in the run-up to the COP26 climate summit in Glasgow, represents the largest-ever joint divestment announcement by religious organisations.
Participating institutions include the Catholic Bishops' Conference of Scotland; the Central Finance Board of the Methodist Church; the Presbyterian Church of Wales; the Presbyterian Church in Ireland; 15 Catholic dioceses in the UK and Ireland, including the Archdioceses of Glasgow, St Andrews & Edinburgh, Birmingham and Southwark; the Church of England Dioceses of Truro and Sodor & Man; St Mary's University, Twickenham; and the Buddhist religious movement Soka Gakkai International – UK.
The UK churches and dioceses involved in this announcement represent nearly 2,000 local churches.
The announcement follows a recent call from Pope Francis and other faith leaders to global governments to address the "unprecedented ecological crisis" ahead of COP26 and calls from an international alliance of grassroots multi-faith activists who have called for an immediate end to all fossil fuel finance.
Bishop Bill Nolan, Bishop of Galloway and Lead Bishop on the Environment for the Catholic Bishops' Conference of Scotland, said: "The bishops decided that disinvestment would show that the status quo is not acceptable and further, that given the harm that the production and consumption of fossil fuels is causing to the environment and to populations in low-income countries, it was not right to profit from investment in these companies."
"Disinvestment is a sign that justice demands that we must move away from fossil fuels," he added.
James Buchanan, Bright Now campaign manager at Operation Noah, said: "As the UK prepares to host COP26, we are delighted that 37 UK faith institutions have decided to divest from fossil fuel companies and join this record global divestment announcement.
"We call on the UK and global governments to end fossil fuel subsidies and bring an immediate halt to new oil and gas exploration, including the Cambo oil field."