EY: Scotland has 'strong base' for foreign direct investment strategy
---

---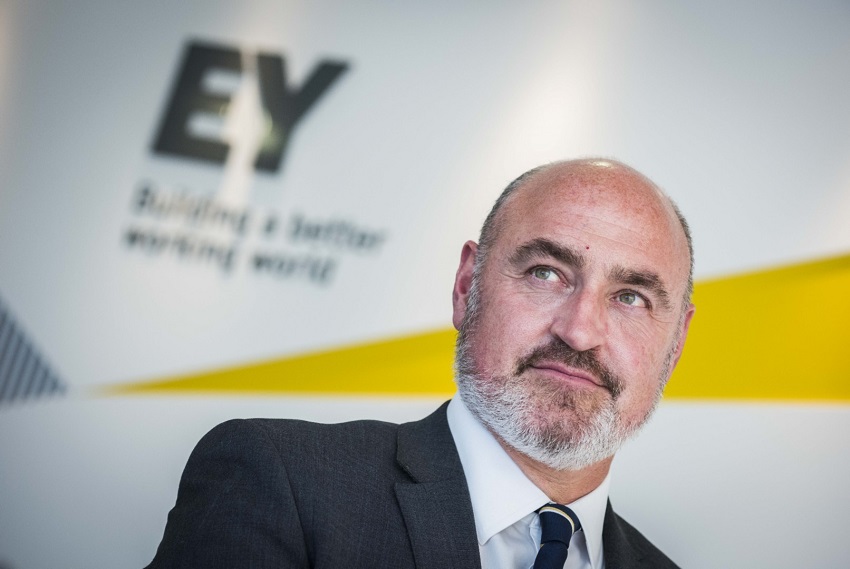 Scotland has "more than a solid base" for a future foreign direct investment (FDI) strategy, EY Scotland has said following the publication of a new survey.
The proportion of overseas companies planning to invest in the UK in the next 12 months has fallen to 25% from a ten-year high of 31% in April, according to EY's latest UK Attractiveness Survey, which tracks the UK's appeal as an FDI destination.
The figures are the latest evidence of the economic impact of the COVID-19 pandemic, which has created uncertainty around business investment and prompted a re-think of investor priorities.
The survey of 220 non-UK investment decision makers also found that 43% of respondents are continuing with the UK investments they planned before the pandemic, down from 72% in April.
Ally Scott, managing partner at EY Scotland, said: "The UK's attractiveness – and Scotland's place within that – as an FDI destination remains comparatively strong despite COVID-19. Overall, the outlook appears stronger than that for Europe.
"With strengths in areas like digital technology, research & development, healthtech and manufacturing – which are key sectors for Scotland and identified as opportunity areas in the Scottish Government's new Inward Investment Plan published last month – there is more than a solid base for the country to build a future strategy on.
"These factors, combined with a growing interest in 'reshoring', present post-pandemic opportunities to meet investor needs and accelerate its levelling-up agenda."
He added: "Since the start of the year, COVID-19 has seen investors put an increasing premium on a country having measures in place to prevent a future crisis and its level of success in dealing with the pandemic.
"Our research also shows that sustainability and climate change remain a key investment trend and the UK can't afford to lag behind – especially when the eyes of the world turn to COP26 in Glasgow next year. The global market response to such instances is proof that whatever the issue, we need to keep pace with the changing drivers of investment."