EY partners hit by pay cut despite record revenues
---

---
Partners at EY are due to take a pay cut, despite the business making record revenues.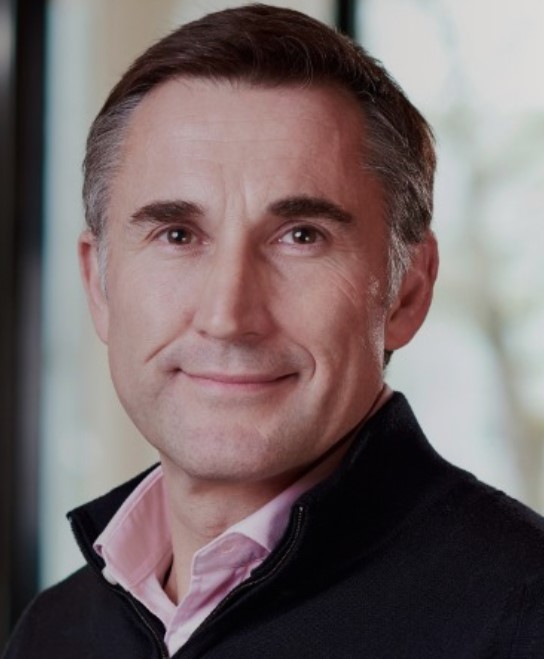 The Times reports that the 702 partners at EY received an average of £679,000 in the year to the end of June, a decrease of 2% on the previous year's pay of £693,000.
This payout is significantly smaller than the £882,000 received by partners at Deloitte last year and the £765,000 that PwC partners earned.
KPMG, the fourth company in The Big Four, is yet to reveal its figures.
The announcement arrives as the accountancy profession braces itself for potentially expensive regulatory reform.
Steve Varley, 51, UK chairman of EY, said that the pay cut had come as a result of the firm increasing the number of its partners from 681 to 702. It also increased its investment in audit quality to £25 million a year and invested more than £32 million in improving technology during the financial year.
The accountancy industry is bracing for regulatory reform due to increased political scrutiny after the scandals surrounding the collapse of companies such as Carillion, BHS and Thomas Cook.
EY warned all of its FTSE 350 clients in summer this year that it would be raising the cost of its audit fees because of "unprecedented market forces".
The accountancy firm reported record revenue of £2.45 billion, up from £2.41 billion the previous year.
Mr Varley said that revenue growth had been driven by EY's tax business and corporate finance division as a result of a large amount of global mergers and acquisition activity.
Transaction advisory services fee income increased by 9% and income from the tax business by 8%. Advisory and assurance revenues decreased by 3% and 5%, respectively, amid reduced demand for public sector and financial services consulting as a result of Brexit and regulatory changes.
Mr Varley said that revenue from the group's audit business had increased by 2% as the firm won new mandates including Vodafone, Burberry and Imperial Brands.
The company has also highlighted its continued investment in its Scottish practice.
Whilst EY did not breakdown its figures by UK region, the company's Scotland managing partner Ally Scott said that its Scottish arm "continues to perform well and has delivered strong results despite ongoing economic uncertainty across the UK marketplace".
"EY'S global network, combined with our local knowledge and insight, is a successful formula for us in Scotland and we are continuing to invest in our business to meet the needs of our clients."