EQ celebrates the completion of over £54m of corporate deals in six months
---

---
Scottish tax and business advisory specialists, EQ Accountants LLP are celebrating £54 million of corporate finance deals in just six months.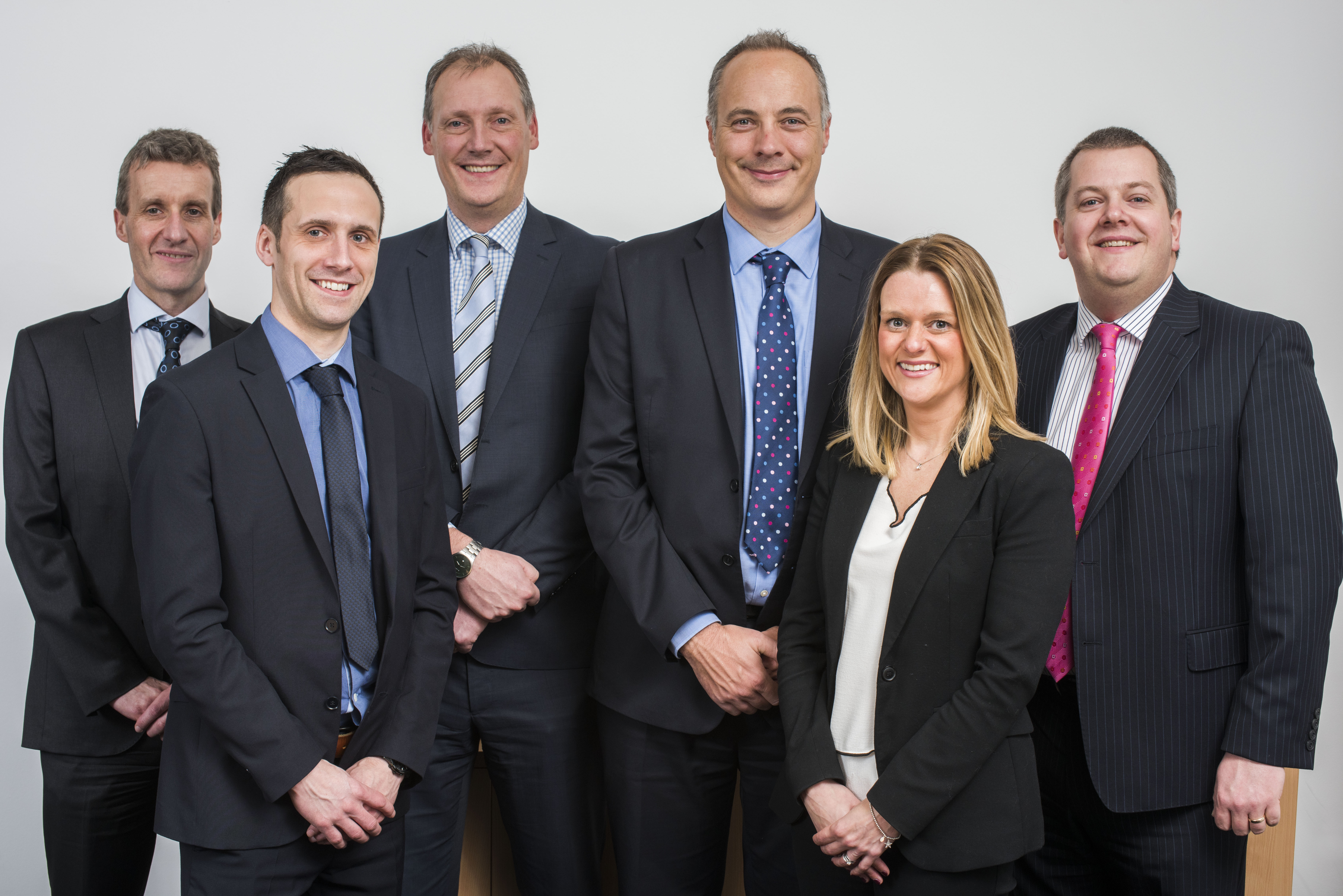 Despite the uncertainty surrounding the UK economy due to the Brexit debate, which has undoubtedly influenced business confidence, EQ's Corporate Finance (CF) team continue to support a growing number of clients in relation to all aspects of CF work.
The firm, which has offices in Dundee, Forfar, Cupar and Glenrothes, has recently dealt with a variety of business purchases, sales, reconstructions, refinancing and grant funding projects.
David Morrison, partner in EQ's Dundee office, said: "When new clients are secured, it's always useful to take a fresh look at many aspects of the business. In doing so, we have been surprised at the extent of poorly conceived business structures which we have discovered, which can often be a major barrier to progress being achieved. This has led to the firm undertaking over 25 business reconstructions in the same period, on top of the deals settled.
"Despite the uncertainty in the global economy, entrepreneurs still look to be active and the evidence of the deals undertaken in the past six months indicates a strong and vibrant local economy. We take the view of getting the deal done, assisting in completion, not to get in the way of it. It's amazing what can be achieved with a 'can do' attitude."