Edinburgh-based start-up Label Ventures launches new London base
---

---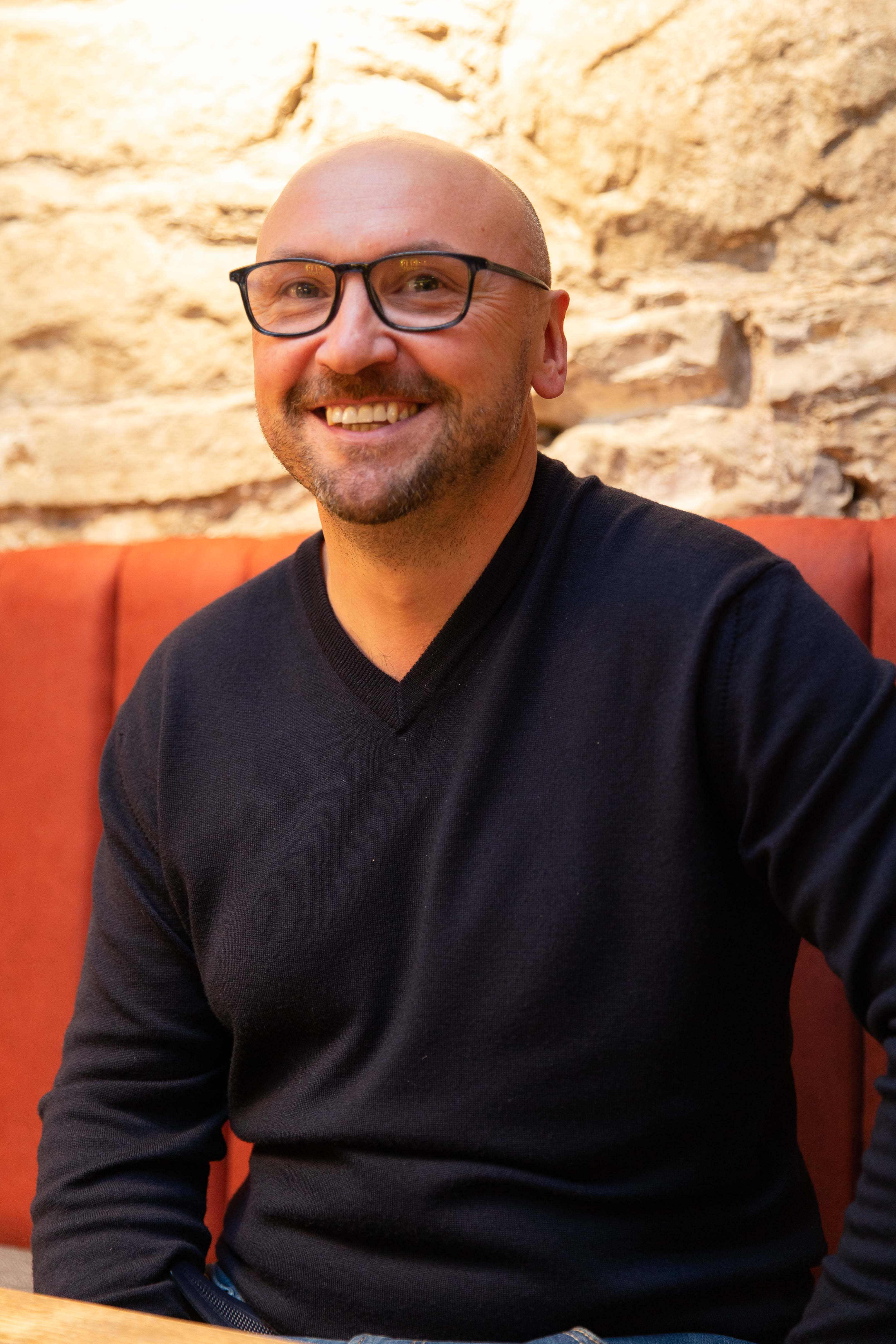 Label Ventures, the Edinburgh-based startup that connects leading financial services brands to the world's most pioneering creatives and tech teams, is launching a new London base on May 3 as it rolls out its international expansion plans.
The London team will be led by Paul Bowman, a founding partner in Label, and will focus on serving FS clients in the capital as well as seeking out new investment opportunities in the fintech community in the city.
The fast-scaling team competes with traditional consulting firms like Accenture and Deloitte but models itself on a music label rather than a holding company. That set-up means that they scan global markets to sign the hottest creative and technology talent to work with them.
The label's own production studio then sets up and leads these distributed teams to accelerate the pace and success of new product development within major FS brands.
They are already working with some of the largest financial services and tech sector players including Natwest Group and HSBC and are planning new studios in a range of locations around the world in 2021 and 2022.
Paul Bowman, founder of Label Ventures' new London presence, said: "Building our base in London now is a key step for us, firstly because it will enable us to support our clients here better as they start to return to the office. Secondly, though we also want to invest behind the studios and tech companies here as they scale up so that they can play their part in building back better.
"This next 12 months will have their challenges for a lot of FS players but they also represent a once in a generation opportunity. Some brands will genuinely build back better and will prosper as a result and, right now, there is a set of leaders who get that. I want to be here to connect those people to the creative talent and the technology platforms they need to deliver on that ambition."