Edinburgh-based Paysend launches fee-free mobile account
---

---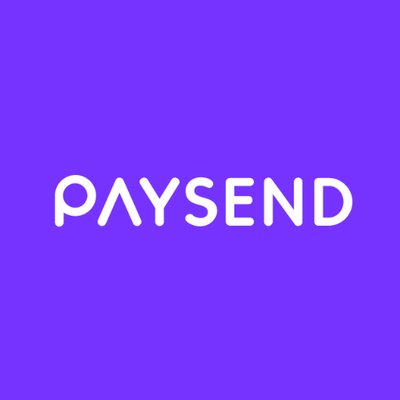 Edinburgh-based fintech company Paysend has launched a fee-free mobile money account with multi-currency wallet and new payment features.
The Global Account aims to help consumers save up to £2 billion in currency conversions when spending money abroad or on overseas websites.
Paysend says its analysis shows that consumers could save up to £1.25bn in fees when spending abroad and up to £996m when buying from overseas websites every year, using a traditional bank card.
The Global Account enables users to pay, hold and spend their money when travelling through a multi-currency wallet, removing many of these fees.
Abhishek Tripathi, head of business for Paysend Global Account, said: "We have been working hard to enable the best Paysend technology to really deliver an amazing product experience.
"That's why our new Global Account, which makes it easier for people to pay, hold and spend money globally is a truly innovative product.
"The multi-currency wallet transforms the Paysend Mastercard into a local currency card wherever users are."
Paysend's Global Account incorporates a multi-currency wallet consisting of the world's top six currencies including Chinese Yuan, making it simple to switch value between currencies using the mid-market exchange rate.
The new Global Account also enables customers to transfer money internationally from within the app directly to other Global Account users. This seamlessly integrates Paysend's popular global money transfer service, Global Transfers, into a single app.
The Global Account also includes the a paylater feature that provides users with up to £200 credit to make purchases, with interest-free repayments over 14-days.
Alberto Macciani, CMO at Paysend, said: "We live in a world which seems to want to put up new borders, so we need innovative ways of helping people to overcome those.
"Millions of people travel each day and struggle with the cost and complexity of traditional products and services. Our new Global Account gives everyone the opportunity to manage their money more efficiently and seamlessly in a global world."