Edinburgh and Aberdeen postcodes do not have access to cash machines or post offices
---

---
AB13 in Aberdeen and EH18 in Lasswade near Edinburgh have neither a local post office or any cash machines, according to a new analysis from Which?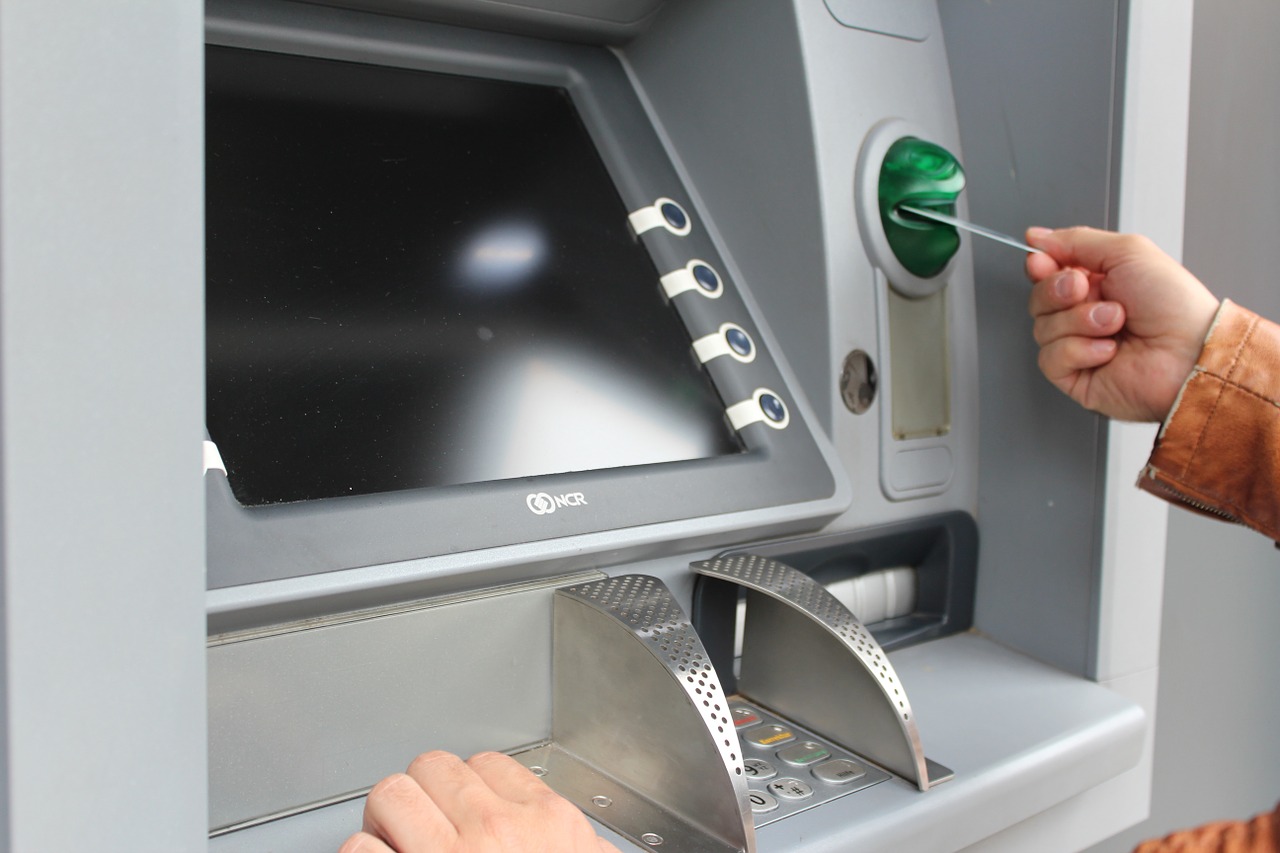 This means that the 2,725 people living in the AB13 postcode and the 2,233 in EH18 have no access to cash withdrawal services.
Andrew McRae, the Federation of Small Businesses' (FSB) Scotland policy chair, said: "FSB research shows that bank branches are closing faster in Scotland than elsewhere in the UK. Now this new analysis shows that parts of Scotland have the most populated postcode areas without either a cash machine or post office.
"This means that in many parts of Scotland it is becoming harder to run a business. We know that when a local ATM goes, the surrounding firms report a drop in footfall. And every second a business spends travelling to deposit cash or get change is time that can't be spent elsewhere.
"We're losing our local financial infrastructure fast and this is having a big impact on the success of our local places. The challenge for the next government is bringing all the relevant actors together to create a cash infrastructure that is both comprehensive and commercially viable."
The data gathered by Which? has found that there are 259 communities in total across the UK that have poor cashpoint provision or no cashpoints at all.
There are a total of 130 postcode districts with a combined population of 115,741 that do not have a single cashpoint. Of these, 36 areas do not have a Post Office. Another 129 communities have just one ATM - 65% of which charge a fee for withdrawals.
In light of the findings, Which? is calling on the Payment Systems Regulator to take control of the interchange fees to prevent or slow closures.
Consequently, in the run-up to the general election, the company is asking political parties to "set out a pro-consumer agenda" and "guarantee access to cash for as long as it is needed through legislation".
Gareth Shaw, head, money, Which? added: "The countless communities across the UK with shockingly low cash machine provision show that measures intended to guarantee access to cash simply don't work - and point to mismanagement of the broken cash landscape that is leaving many people struggling.
"These communities have found themselves presented with a confusing array of schemes from regulators and the industry claiming to fix the problem. Only intervention from the next government to properly protect cash for as long as it is needed can help the many people struggling for vital cash access."