Eat Out to Help Out scheme contributed to 'sharp fall in prices'
---

---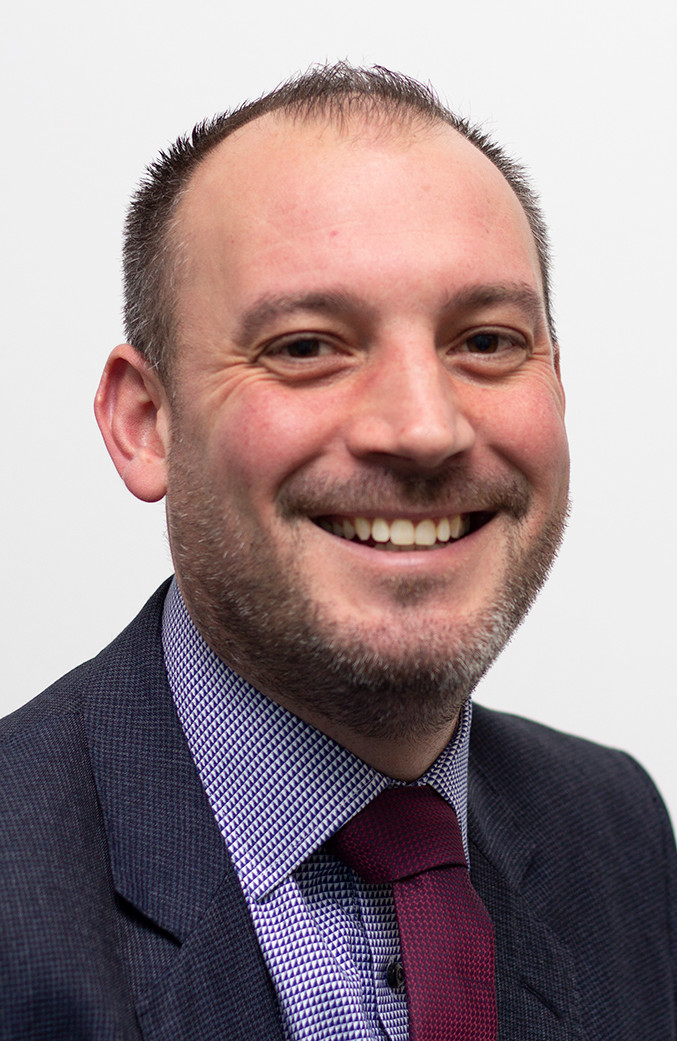 The UK government's Eat Out to Help Out scheme contributed to a "sharp fall in prices", experts have said after it was revealed inflation fell to a five-year low last month.
Consumer price inflation across the UK fell from one per cent in July to just 0.2 per cent in August, the Office for National Statistics (ONS) has said.
In particular, prices in restaurants and cafés were 2.6 per cent lower in August than the same period in 2019 - the first-ever recorded decline.
Kevin Brown, savings specialist at Scottish Friendly, said: "The month-on-month decrease of 0.8% is the biggest decline since 2008 and inflation is now at its lowest level since late 2015. The scheme has been the catalyst for renewed consumer spending over the summer but now that it's officially come to an end it is likely that inflation will begin to rise again slowly from March.
"The economic recovery is already showing signs of slowing and the government will be hoping families don't retreat into their shell as winter approaches. People may still feel some sense of duty to support the economy but first and foremost the priority will be on safeguarding their family finances.
"We have seen retail saving patterns fluctuate over recent months as the usual balance between income and expenditure has been disrupted. We expect this trend to continue with many households taking an irregular approach to saving while spending levels continue to rise and fall."