CYBG underlying pre-tax profits up to £286m six months after Virgin Money acquisition
---

---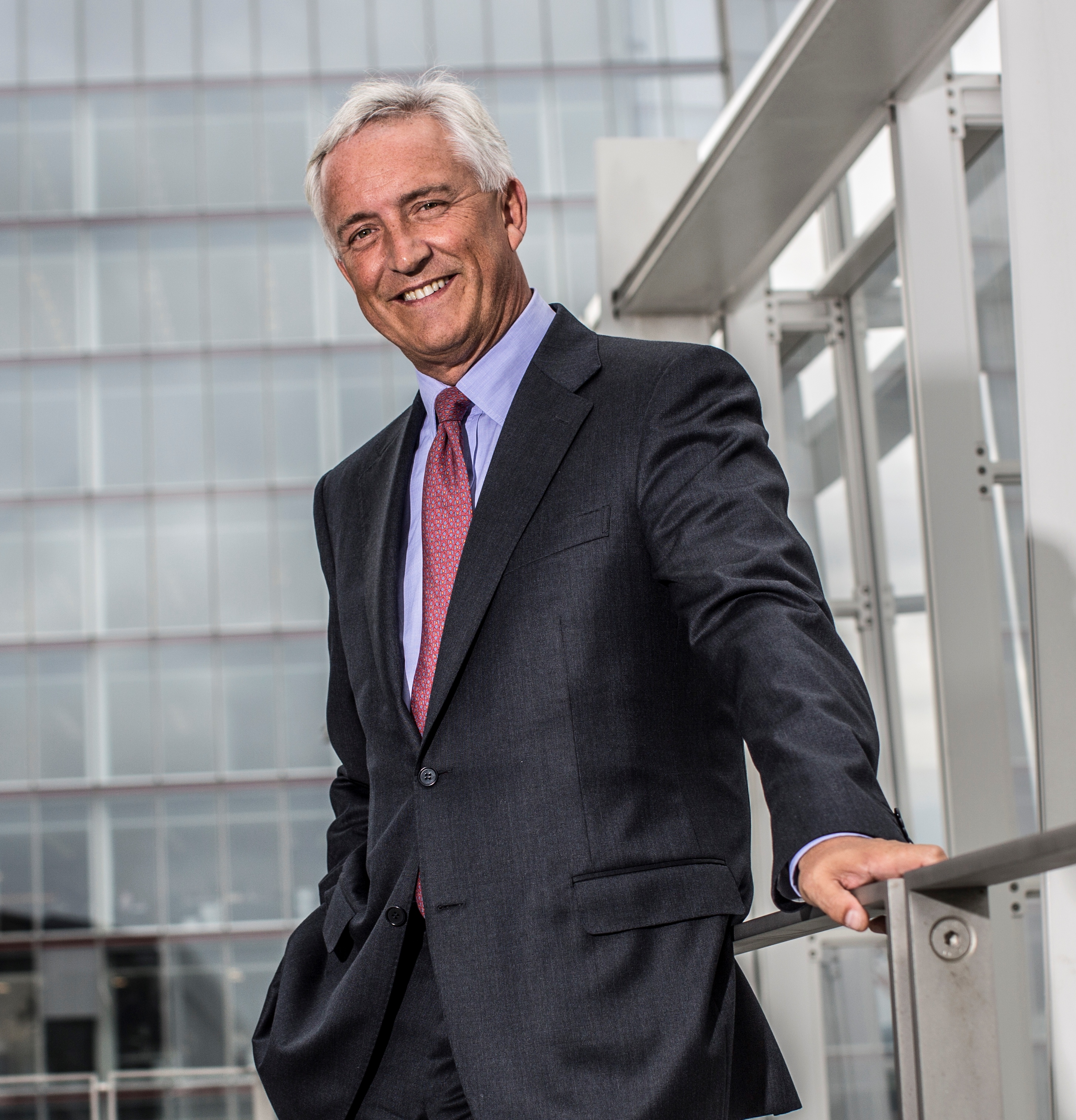 CYBG has reported strong progress in its first six months since its acquisition of Virgin Money last October, with pro forma underlying pre-tax profits up to £286 million.
Following the acquisition, CYBG is the UK's sixth largest bank with over six million customers, serving both retail and SME markets.
This is the first full set of financial results for Virgin Money and CYBG as a combined business, and comes ahead of the bank providing details of its future ambitions and strategy at its Capital Markets Day on 19 June.
Overall, pro forma underlying pre-tax profits at the bank are up two per cent on the second half of 2018.
The bank's statutory profit before tax of £42 million compares with a statutory loss of £95 million in the first half of 2018.
Total underlying income of £843 million is in line with both previous half years in 2018, with net interest income down 1.1 per cent and non-interest income up 11 per cent year-on-year.
David Duffy, chief executive officer of CYBG Plc, said: "I am pleased to report that the Group has delivered a resilient underlying financial performance during the first half of the year and our three-year integration programme is making good progress.
"We have already realised £33m of annual run-rate cost synergies and have also increased our forecast of the total cost synergies available by £30m to a minimum of £150m by the end of FY 2021. As expected, profit before tax has been impacted by the significant Virgin Money acquisition and integration costs.
"Our number one priority remains offering our customers attractive products and quality service, and we are pleased to have maintained strong Net Promoter Scores for both our B and Virgin Money brands, while our Clydesdale and Yorkshire Bank NPS continue to improve.
"Despite sustained competition in the mortgage market and a continued uncertain economic backdrop, we have delivered solid growth in our mortgage book and we have seen signs that mortgage pricing has started to stabilise. In our SME business, we have maintained momentum in the origination of new customer facilities and we are also seeing good growth from our Virgin Atlantic credit card proposition.
"We remain on track to deliver 2019 performance in line with guidance and look forward to updating the market in June on our refreshed strategy and the significant opportunities for our combined business."